Summer, Health, and Beauty
July 25, 2019
Sure, we're already in the middle of summer, but did you fulfill your winter promise of getting bathing suit ready? If you are like most people in the world, the follow through doesn't always happen. We try hard, and we promise to work out and eat fewer donuts, but often, it doesn't happen. So, what can we do to help? I mean, after all, summer isn't over yet.

Here are some health and beauty ideas to help you achieve your goals.

The Mindbody app allows you to search your local neighborhood for deals on fitness classes. Whether you're searching for a Pilates class, yoga, or heavy duty crunch class, this app shows your best options and shows the best instructors and studios available.

One of the things that may help your sanity when the kids are home for three months is to get them into their own activities; check out ATAM, a learning center for everything technology, music, art, and recording. They're located in the Palisades and offer a number of tech camps. If your kid is a Minecraft fan, then this camp is ideal because they offer a number of classes and camps. Check them out at atampalisades.com.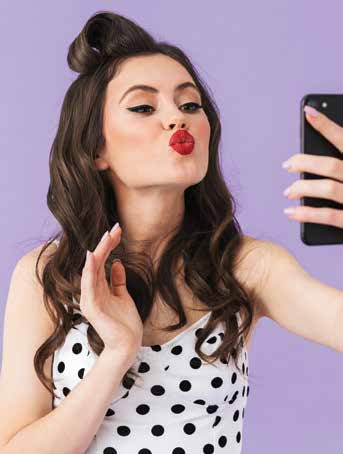 Now, on to the adults! If you are interested in beauty ideas, here are a few that can help.

Glamsquad will send a professional to your home for a makeup consultation, a blowout, or a nail specialist. You can book up to three months in advance or as little as an hour ahead. Prices vary depending upon the services you request. No more trips to the salon. Have everything done in the privacy of your own home. They also give lessons on how to use makeup or style your hair.

Plum Perfect allows you to take a selfie and upload it to the app so it can analyze your complexion and help create the best color for your lips, eyes, face, and hair. You can also shop on the app, making shopping a painless process.

For the guys, take a look at Cool Guy. It's a virtual stylist and personal shopper. You simply upload a picture of what you want to wear, and it will help you find ways to look your best you.

Swacket is a weather app. But wait, there's more! It will tell you current weather conditions and suggest the clothing you should wear for the conditions outside.

If you want summer fun for the family, buy the kids a couple of Inflatable Gbop giant outdoor balls. Your kids wear them and the fun ensues. Think sumo wrestling for kids. Fun for them and crazy fun for you to watch. They run about $65 apiece.

Lastly, who doesn't need a Bunch O Balloons? This clever device attaches to your water hose and actually fills a hundred balloons in 60 seconds. It sells for under $10 and will entertain the family for hours on end. Just try to stay dry.

Enjoy your summer, friends! Get pretty, get handsome, and get in shape. It will be winter soon, and we can all go back to eating donuts again.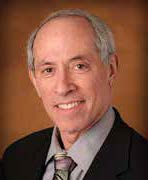 See you on the radio!
Marc Cohen