Brrr… It's Hot Out There!
May 6, 2019
We just finished one of the wettest winters in memory in Southern California. If you're like me, you might have said, "Enough with the rain already." Now, I'll be complaining that it is just too darn hot. Can't we have the rainy weather back?

So, how do we survive the 110 Valley weather and still have fun this summer? Let's check out some of the many ways we can do that.

You'll want to have a thermostat that controls your home inside. The Ecobee4 is a nice way to start. It comes with a touchscreen and a remote sensor that makes sure all of the rooms in your house are properly controlled. The latest version includes one of my favorite devices, the Alexa from Amazon. The Ecobee4 gives you that functionality. It retails for around $250.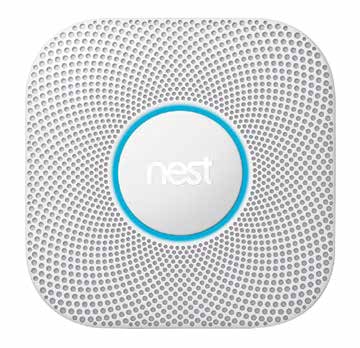 If you don't already have a smart doorbell device, take a look at the Ring System. I have one. It works well and has some excellent safety features. It's easy to install and can be either hard-wired or wireless. It allows you to use your smart device to monitor your property. When installed as a front doorbell, you will be alerted as to whom is at your door by both video and audio commands. You can answer your door from anywhere in the world and give the impression that you are actually home even if you are not. It records video that can later be used by police if necessary. The typical system starts at $199.
The next one is a must-have, a combination smoke and carbon monoxide detector. Nest, which also makes thermostats, has one of the better combo detectors. It picks up both slow- and fast-burning fires. It also links up to other smart devices. It retails at around $125.

Since you'll be up at night worried about people breaking into your house and fire and carbon monoxide, it might be time to get the Dodow, an electronic sleep aid. It combines cognitive therapy, yoga and meditation. It helps you fall asleep faster and uses a calming, blue color, helpful when you are having sleep issues. It's worth the $59 to get a really good night's sleep.

Let's look at fun toys that will help you enjoy your summer adventures. The PoolCandy Splash Runner is a motorized luxury pool lounger. Get this: It comes with two twin propellers and lets you relax in the pool while driving your way around. You can get two and race your kids around the pool. It's not cheap, with cost of around $200. It comes with a built-in cup holder; but don't drink and drive around the pool, it can be dangerous.

And lastly, the ultimate summer toy, the Spyra One next-generation water gun. It has a range of over 25 feet and, in perfect conditions, could reach 40 feet. It refills in just 14 seconds and has a digital display to show how much battery life is left. I suggest loading it with battery acid in case there is a zombie apocalypse. Don't use the battery acids on any live humans.

Have fun, my friends; it's almost winter.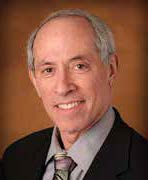 See you on the radio!
Marc Cohen