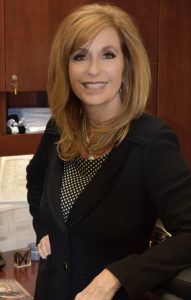 Gayle Barnes: Publisher/Editor
Gayle Barnes, also known as Irene Marshall, has a long history in the print media industry. Her start was in the fashion business, but she soon found her calling with magazines. The goal with starting Calabasas Style Magazine was to connect the local community with stories, articles, and events to share.
---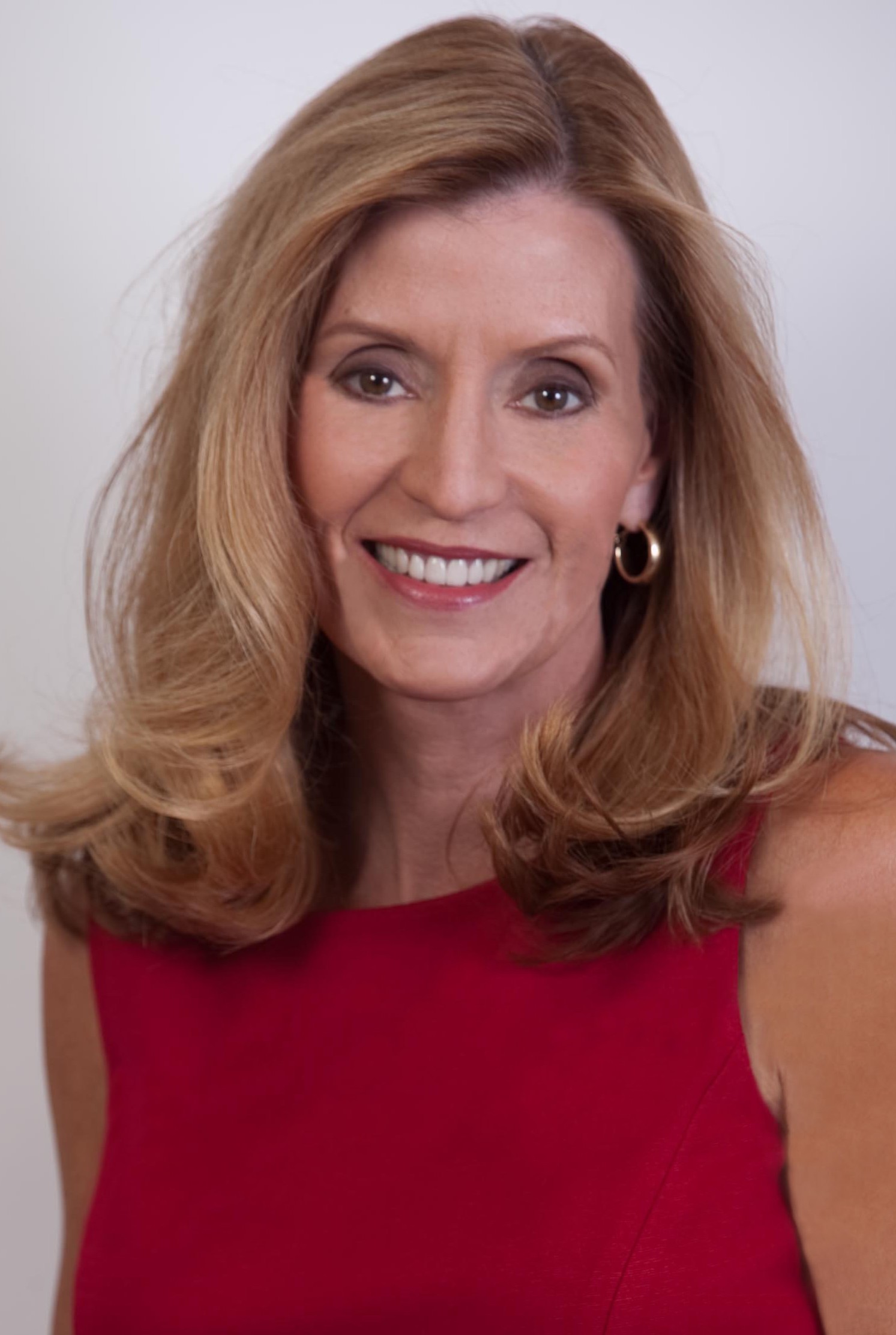 Linda Perry: Advertising & Marketing Director
Linda Perry spent most of her career working in advertising and marketing for national media companies across the US. Today she is passionate about sharing her advertising expertise with local companies and retailers looking to grow their business, expand their customer base, and generate sales. Linda lives in Calabasas and loves the connection between the residents of the community and Calabasas Style Magazine.
---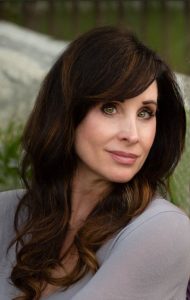 Elissa Linick: Creative Director
Elissa is a seasoned creative director/graphic designer with over 30 years of experience. Her portfolio includes magazine work, local advertising, product packaging, and everything in between! Elissa resides with her husband in Agoura Hills, and has raised three amazing children. She supports several local non-profits and charities, and has extensive work experience developing expert marketing materials, websites, branding, logos, signage, and much more.
---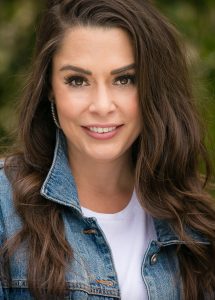 Kaylie Carafelli: Editorial Assistant and Account Coordinator
After a 10-year career in the financial industry, Kaylie left behind the corporate banking world to pursue her passions in journalism and fashion, allowing her creative side to shine. She could not have dreamed of a better environment to flourish in or a more amazing team of people to work with and learn from than that of Calabasas Style magazine.