Health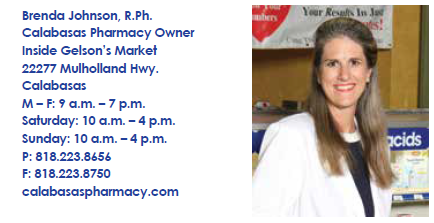 QWhat vitamins and supplements can I take to boost my
immune system to help prevent or fight off COVID-19?
AThere are many vitamins and supplements available
to increase your immune system, fight off the common
cold, or shorten the duration of the flu. There simply have
not been any large, controlled studies on supplement and vitamin
use in COVID-19. That being said, the following vitamins and
supplements have been theorized and used in patients.
Vitamin C – It has many beneficial properties—such as reducing
free radicals and inflammation—and can be taken preventatively
and at increased doses with the onset of symptoms.