The Ranch Car Club's Coffee & Cars
June 24, 2021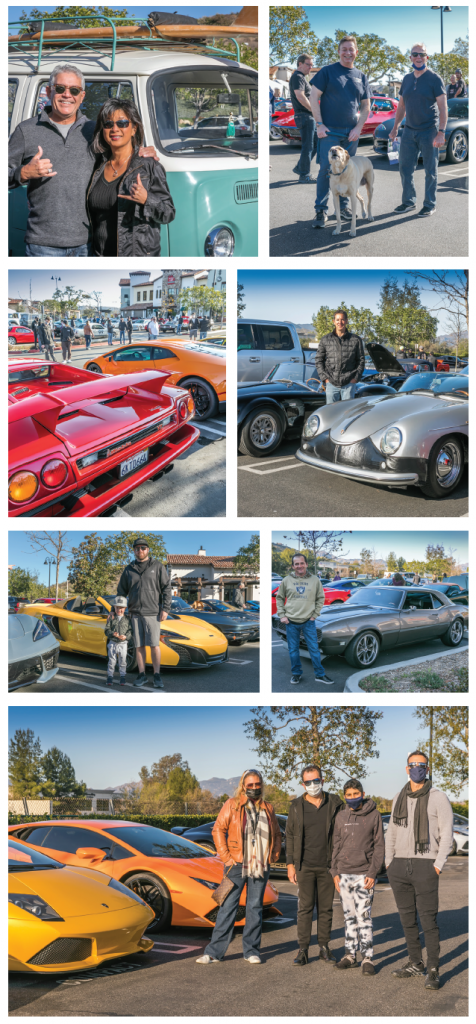 Oak Park resident Rob Snyder and his friends—all members of the North Ranch Country Club—were getting antsy by mid-summer 2020 after being cooped up due to COVID. Knowing their cars must get their octane legs stretched, it was time to get out of their homes. They decided to meet up at the Shoppes at Westlake Village each month and talk cars over a cup of coffee.
What started as a 'small boys club' has grown to a full-fledged Cars & Coffee car meet open to the public. Those that attend can be seen having a nice time enjoying the sights of some incredible automobiles, including exotics, beautiful classics, pro-street, and hot rods.
The Ranch Car Club's Coffee & Cars meets the fourth Saturday of each month from 7:30 a.m. to 9:30 a.m. on the westside parking area of The Shoppes at Westlake Village.