THE Foundation Hosts Virtual Wine Tasting with Coquelicot
June 26, 2021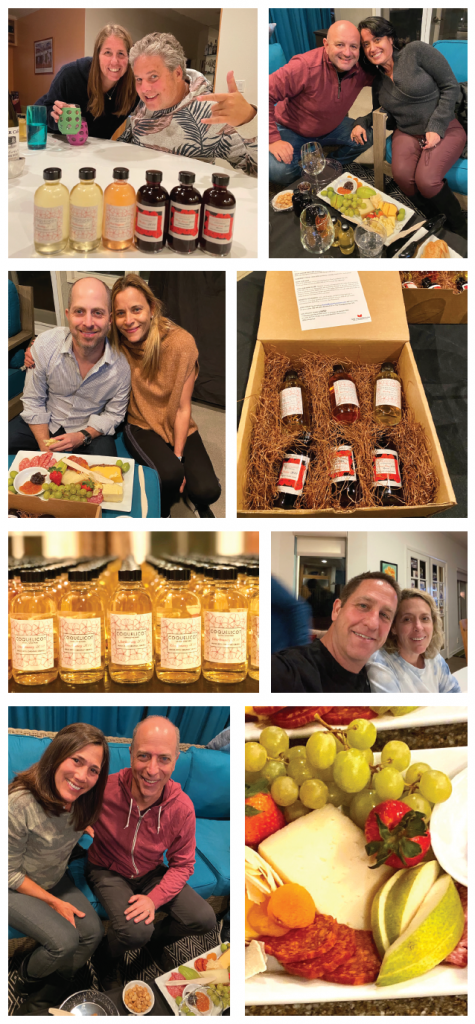 On Saturday, March 6, THE Foundation for Las Virgenes Schools teamed up with the incredible vintners from Coquelicot Organic Estate Vineyard to host an entertaining and delicious night of wine tasting. Led by Coquelicot's owner and creative director, Jonathan Rosenson, and winemaker Mike Roth, the evening kicked off with an incredible presentation of the winery's history and varietals. The 300 participants enjoyed six tasting bottles, each with its own story.
Many families prepared charcuterie plates, chocolate, and palate cleansers. Wines tasted included Riesling, Chardonnay, Rose, Malbec, Bordeaux blend, and Cabernet Franc. To complement each varietal, the Coquelicot team also provided suggested food pairings like Rose with prosciutto or cured salami.
The event was a huge success with 100% of the proceeds going towards LVUSD schools. To book a private virtual tasting, visit coquelicotwines.com. To find out more about THE Foundation or for future event tickets and information, visit thefoundationlvs.org.