Connecting a Caring Community Holds Diaper Bag Charity Event
June 22, 2021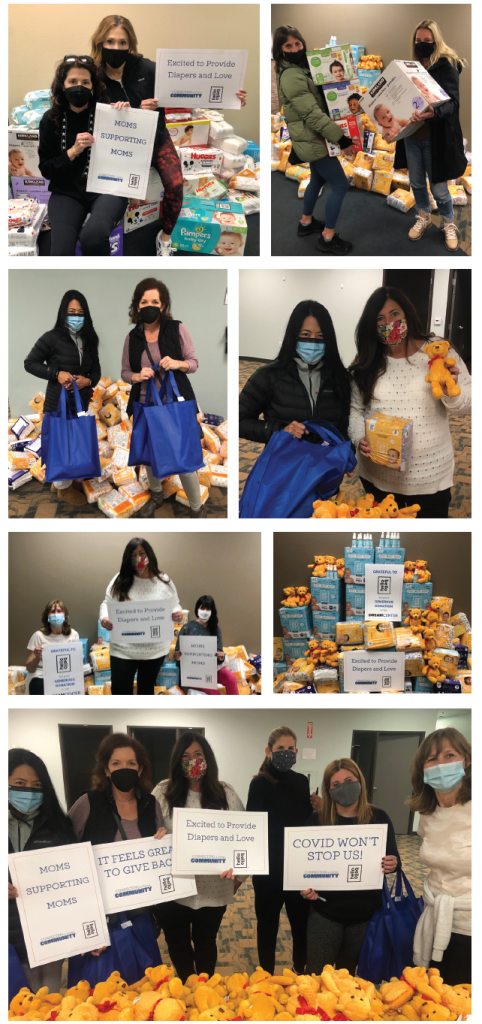 The effects of the pandemic have left thousands of Los Angeles families in desperate need. To help many of the moms who have been especially hard hit this past year, Lisa Kodimer, co-founder and executive director at Connecting a Caring Community, and her amazing team of volunteers organized an amazing charitable event to make baby diaper bags.
Each bag contained diapers, baby wipes, hand sanitizer, and a stuffed animal for the babies. Many of the diapers were donated by Hello Bello who craft all their products with babies, parents, and the planet in mind.
The diaper bags were then donated on March 12 to The Dream Center in downtown Los Angeles to be distributed to homeless moms. Connecting a Caring Community (CCC) is a 501(c)3 not for profit organization that mobilizes the community to raise funds and provide relief to those in our community who are most in need. For more information, visit connectingacaringcommunity.org.