NeuroSense Psychology
January 11, 2020
At NeuroSense Psychology, we wish all the readers of Calabasas Style a very happy and healthy New Year. It's the time of year to destress, relax, and unwind after the frenzy of the holidays and to set new resolutions and intentions.

One way to do this is to keep the holiday spirit alive throughout the year ahead.

As a child and family neuropsychology practice, we recognize that the holidays can be trying and painful for a multitude of reasons. While we are bombarded by picture-perfect images of holiday bliss, some families are dealing with sickness, mourning the loss of a loved one, or facing loneliness from a lack of social support. When we can see outside ourselves despite the stress or hardships, our own giving can bring perspective. Focusing outward can bring seasonal stress relief and joy to others.

For parents, the new year is also a prime opportunity to reinforce the perspective that we strive to teach children during the holiday season. It is important that our children focus not solely on what they want, but on the values of giving, contribution, kindness, and selflessness. Witnessing anyone who is upon hard times does spark my own thinking about what I can do to be helpful to others in some fashion. That is the point…care about others, look slightly outside of our own comfort zones and routine, and think of ways in which to contribute all year round.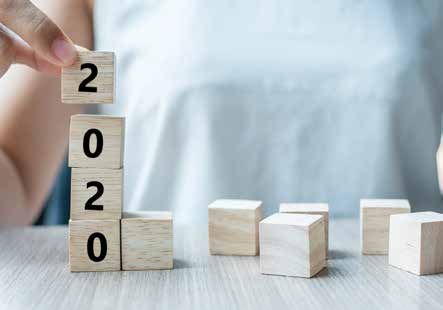 The New Year is a good time to pause, reflect, and take perspective. It is most important, however, to find balance in everyday waking. The holiday season is but a moment on a much lengthier continuum of connection, appreciation, gratitude, grit, and attempting to overcome that which is challenging. Leading by example and continuing to reflect and project the holiday spirit is perhaps one of the best life lessons we can impart to our own families.

Reflection and perspective…as the expression goes, "Better than most, not as good some." At the start of this year, we encourage a moment of focusing on the have versus the have not.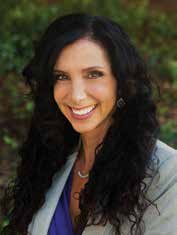 With best wishes for the New Year,
Dr. Biesman and the Team at NeuroSense