A Parent's Job Is Never Done
February 16, 2020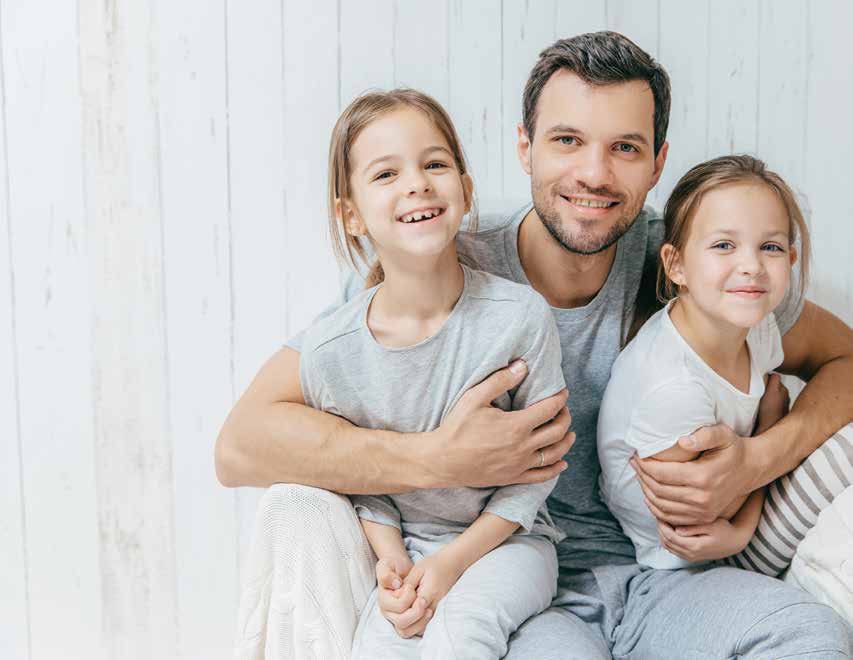 After 18 years or more, your nest may look empty but, rest assured, you have many more days of parenting ahead. Anyone who's raised children realizes it doesn't end when they begin college, move away, or even marry. Your baby chicks always need you, even after they raise a few of their own.

As they grow, your focus changes each year. You go from being their one and only to the only ones who really know them inside and out. You continually worry. Are you raising them right? Are they adapting well? You go from stalking them on Find My Friends to checking what time they get home when they are away for college. Whether you're concerned they can't remember their ABCs or you're worrying about them staying safe as you watch them drive away in a car without you for the first time, the caring continues.

We will always worry and always be there for them and drop everything when they need us. We are forever learning how to maintain the right balance of pushing, supporting, and backing off. Hopefully, we can still discuss some of our deepest concerns about parenthood with our own parents.

A parent's job is to help children navigate the mysterious path of life. We do the best we can, and hope they learn well. There are no road maps. However, we can always be their true north, shining beacons of comfort along the way. We raise our children to stand on their own. If we do our jobs well, they continue to come to us with their grown-up concerns, whether navigating the choppy waters from dating to marriage, buying their first home, or even starting families of their own. This lifelong connection is both comforting and daunting at the same time. Our job as parents is truly never done.
by Gayle Barnes and Lori Berezin