Even Cartoons Are Educational
October 11, 2022
Well, we made it through summer. The kids are back to school so, this month, we are focusing on education. Here are some of the best methods to help both the kids and the adults achieve greater learning skills. Just keep reading below, and I'll show you where to go.

Fortunately, these days, it's much easier than it used to be with all kinds of online apps and educational programs. We can learn foreign languages, increase our knowledge base, or get advanced degrees. To me, one of the more useful tools that I acquired as a kid was learning how to type. As a journalist, it was an extremely important skill. Today, everyone uses computers, laptops, and tablets, and typing is a must-have ability.

One of the first "learn to type" programs was Mavis Beacon, and today, it is still one of the best programs available. It's free and works on all versions of Windows and Mac. According to the manufacturer, it will teach you to type in two weeks. Free and quick, it doesn't get any better than that.

If your child is between the ages of 2 and 8, take a look at Homer. It covers over 1,000 activities across many subjects. They claim you can increase early reading scores by 74%! They cover reading, math, social and emotional learning, thinking skills, and creativity. They offer a 30-day free trial, and the annual cost is $59.99. As the Beatles said, it never hurts to get a little help from our friends.

Another fun and helpful program is Hellosaurus. It's ad free with interactive stories guided by experts. The kids will love it because it includes help from The Wiggles, Mother Goose Club, and many other recognizable names. It includes many topics that kids will enjoy and learn from.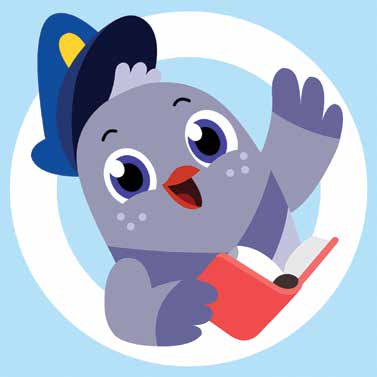 But you know what? It's not only kids that are looking for more education or skills. I haven't forgotten about the adults as we all like to enhance our learning.

If you are an art lover, then DailyArt at getdailyart.com is for you. They show you a new piece of art every day and include a short story to teach you about the picture. The site also features over 1,600 masterpieces. Maybe it will inspire you to become the next great Rembrandt.

I must confess that science is not one of my strong suits, but it's so fascinating that I am always interested in learning more. NSF Science Zone features hundreds of videos and high-resolution pictures. It covers dozens of areas of science, comes from the National Science Foundation, and helps us to learn about the world around us.

Are you someone who is always reaching for the stars? Star Chart is a free augmented reality astronomy app. You can point your AR devices at the sky and the app will tell you exactly what you're looking at. It will actually depict over 120,000 stars.

If you are learning just for the joy of it or looking to enhance your education, these services should fit the bill. Personally, most of my education comes from watching cartoons, but each to his or her own.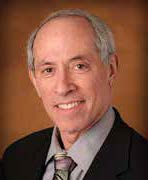 See you on the radio!

Marc Cohen