Why Spring Cleaning Is Good for the Soul
April 9, 2022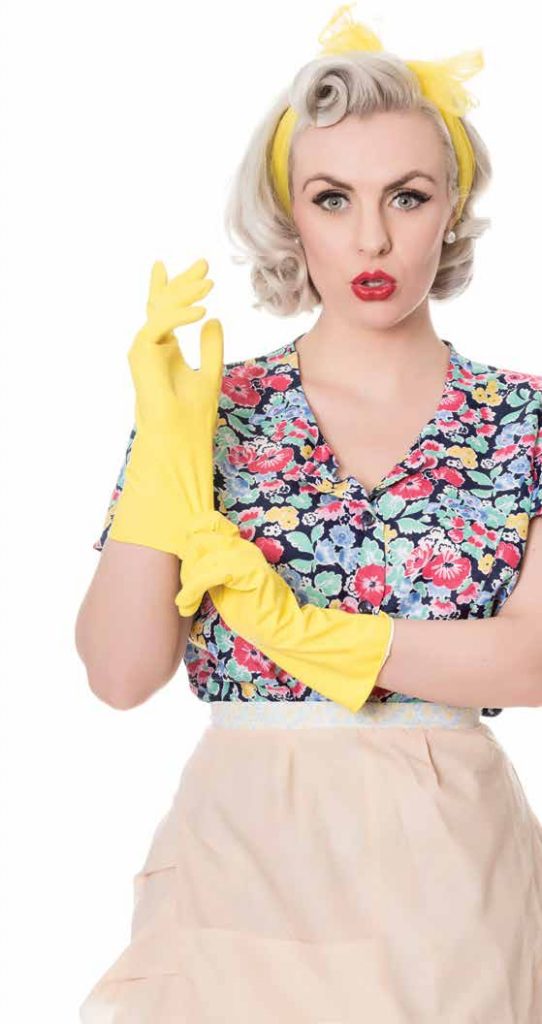 During the cooler winter months, our nesting instincts kick in. We gather food to keep pantries stocked and eat more to store additional calories. By early March,however, our desire to emerge from our dens growsstronger, and we long to venture out into the fresh air.

We also feel it's a great time to clear away all the extra debris inside. Spring cleaning is a great metaphor for taking stock of our lives and cleaning up what no longer serves a purpose. Physically, creating a space free of dust and unnecessary junk actually boosts the immune system.

Clutter-free rooms also improve mental and emotional health. Even the act of cleaning, if looked upon as a blessing rather than a curse, can produce feelings of joy and satisfaction for a job well done. Tackle one room at a time so you don't create added stress. It can be fun going through old stuff, putting things in their proper place, and donating goods to the nearest shelter.

The ancient Chinese system of creating balance in our environment, feng shui, promotes spring cleaning as a way to de-clutter our minds. Clearing the cobwebs from our windowsills and letting fresh air in also creates more room for fresh ideas. According to feng shui, our kitchens reflect our health. Scrub those floors. Clean out the fridge. Wash the counters until they shine. Don't stop there. Spring into action room by room. It's so much healthier, physically and spiritually, to live in a clean environment.