In Design: Textures
April 7, 2022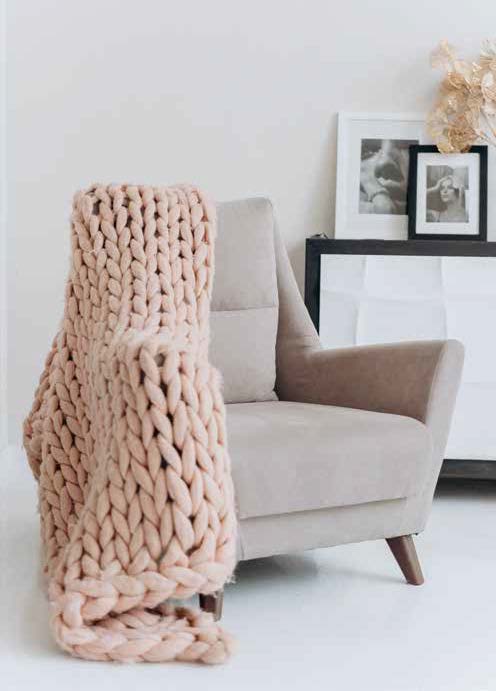 Using texture in interior design is how professionals add depth and dimension to a room. Even the most basic neutral palettes can feel layered and interesting when many different textures are incorporated. Mastering that mix is paramount for a successful design. Using textured elements—soft velvets and boucle fabrics mixed with woven furniture and sisal carpets—helps add warmth, creating an inviting space.
Texture can determine how a room looks and feels, from warm and cozy to cool and contemporary. But creating texture is not simply just about how décor and soft furnishings feel. It's also about visual texture—using different materials to add interest and breathe life into a room. Layering textures helps to add depth too. The layering of materials, colors, and shapes gives interiors an overall texture which can define the look and feel of the space. Texture can be used to create accents, too, allowing certain objects to make a statement and stand out from others. A tonal palette consisting of a spectrum of tan and off-white can be greatly enhanced with the unique pairing of textured materials.
"Texture is the most enduring and ubiquitous underpinning of form… certainly a calming, meditative, and appealing world for both the eye and mind."

– Lynda Lehmann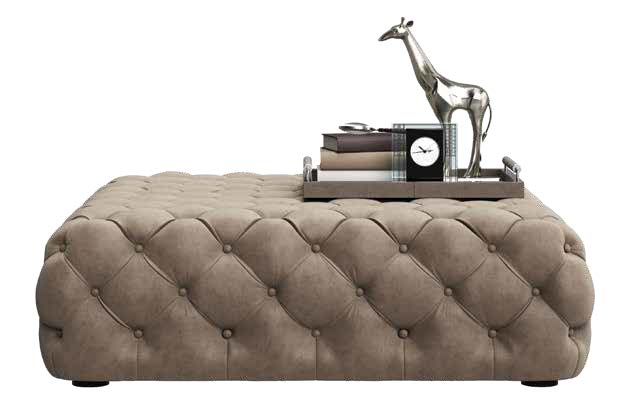 Designers use texture to create a specific feel in a room. Woven and thicker textures like wicker or wool have more 'visual weight' and create a cozy, casual aesthetic, while smooth or shiny textures—including velvet, leather, and chrome—create a more contemporary finish. There is nothing worse than a flat design. Try mixing different textures with pillows, blankets, rugs, lamps, and vases to add depth and interest to your room.