WDC Kitchen and Bath Center
July 12, 2023
Helping Customers Feel Right at Home for Over 40 Years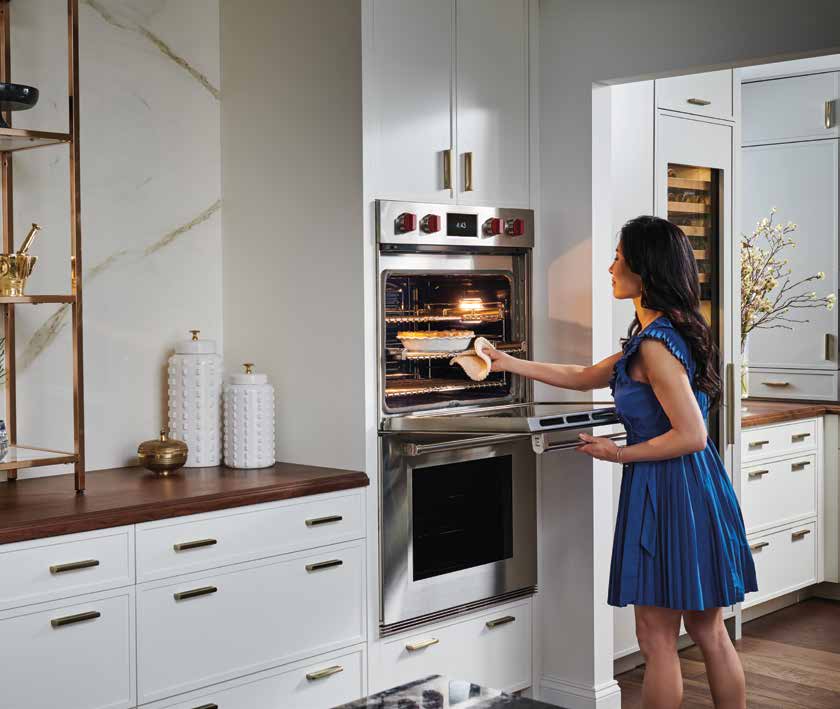 Founded in 1981 under the name Warehouse Discount Center, WDC began as a 2,000-square-foot appliance showroom in Agoura Hills. It has since grown to become not only the largest independently owned specialty retailer of its type on the West Coast, but one of the largest in the nation. 
Family-owned WDC, whose corporate headquarters is now located in nearby Moorpark, currently operates five luxurious showrooms throughout Southern California with another coming soon in Palm Desert, which will be the company's largest to date. WDC continues to provide great deals on high-quality kitchen and bath appliances, plumbing fixtures, outdoor cooking appliances, mattresses, and more, plus free local delivery on orders $599 and above. They also offer up to 12 months financing on appliances and up to 36 months on mattresses with minimum purchases and approved credit. Customers can even apply for a lease-to-own purchase option via Progressive Leasing, allowing them to purchase products without a large upfront cost. WDC has also partnered with Allstate insurance to help customers cover their appliances against accidental damage or mechanical/electrical failures during normal use.

Technology, as in many other industries, is revolutionizing the appliance industry. One of the fastest-growing trends is steam cooking. Convection steam ovens provide a healthy alternative to standard, conventional ovens. Food cooked with steam at the same high heat used in baking or roasting retains more of its natural vitamins, minerals, and moisture for juicy, delicious results. These smart ovens also employ pre-programmed settings that make cooking as easy as pressing a button.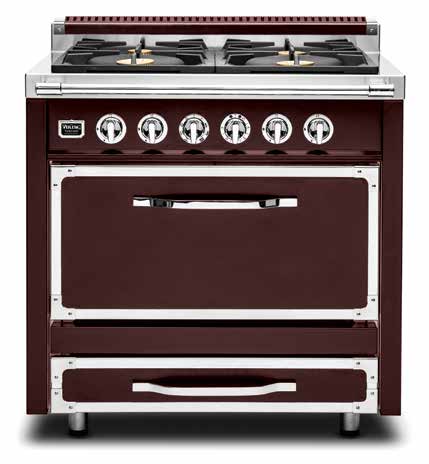 Additional trends include the use of vibrant colors in the kitchen, such as Samsung's interchangeable refrigerator panels that add a burst of color to any kitchen design.
Viking and AGA also offer their new Delta Hues Collection with colors inspired by nature from Frost White and Reduction Red to Black Forest Green and Alluvial Blue. Even kitchen faucets have jumped on the colorful bandwagon. Grohe Essence Semi-Pro Dual Spray Kitchen Faucets, for instance, feature a flexible hose spout available in multiple colors.
WDC prides itself on providing some of the highest-quality products and customer care. The family-owned company continues to put employees and customers first so that everyone feels like part of the family. The professional sales team receives continual product training directly from manufacturers so they always stay abreast of the latest trends and innovations within the industry. Not only are they highly educated, but they also possess years of experience leading customers through a maze of intriguing possibilities. Year after year, WDC's consistently high level of customer care clearly keeps them coming back for more.
WDC Kitchen & Bath Center
14349 White Sage Rd.
Moorpark
805.222.1380
wdcappliances.com