Better Together Builders
July 10, 2023
Setting New Standards for L.A. Contractors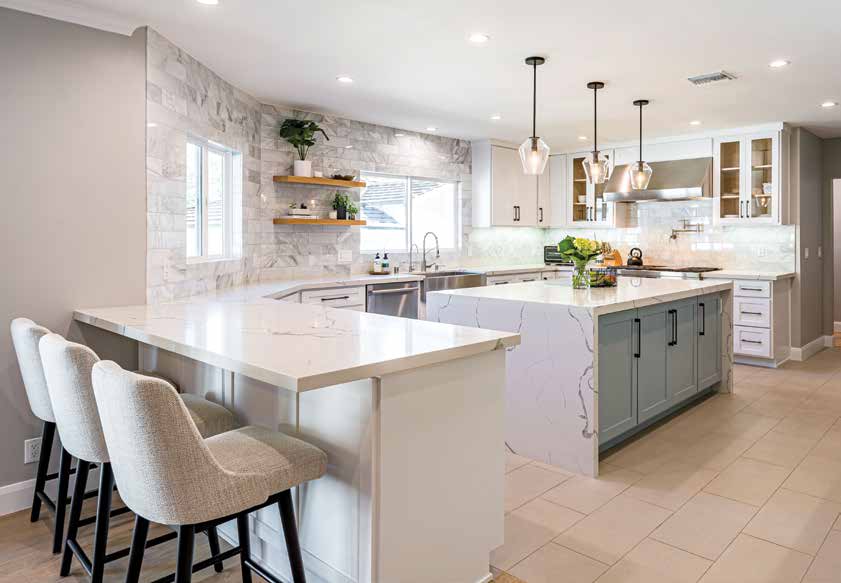 In the bustling city of Los Angeles, where construction projects are a common sight, one company has managed to stand out from the rest. Founded by CEO Yanni Brikman, Better Together Builders is a construction company that has become synonymous with quality and customer service. This dedication to excellence has not only earned them a stellar reputation but has also set a new standard for contractors in Los Angeles County.
The secret to their success lies in their unique philosophy, which places customer satisfaction at the forefront of everything they do. As Brikman explains, "We strive to make sure our customers are happy with the work we do and that they feel like part of our family." This commitment to exceeding expectations has allowed Better Together Builders to build lasting relationships with their clients and foster a loyal customer base.
A key factor in their ability to deliver top-notch results is the company's organizational structure. Unlike other contractors, Better Together Builders employs multiple layers of management, each tasked with supervising and monitoring the quality of work done on job sites. This meticulous approach ensures that all projects are completed according to the highest standards, leaving no room for error or subpar workmanship.
To further guarantee the quality of their projects, management personnel frequently visit job sites to ensure that all work is being done properly and efficiently. This hands-on approach not only ensures that projects are completed on time and within budget but also sets Better Together Builders apart from their competitors in the industry.
This unwavering commitment to excellence has not gone unnoticed. Customers have consistently praised Better Together Builders for their professionalism, attention to detail, and exceptional customer service. One satisfied customer shared, "I was very impressed with how quickly they got the job done and how they kept me informed throughout the process."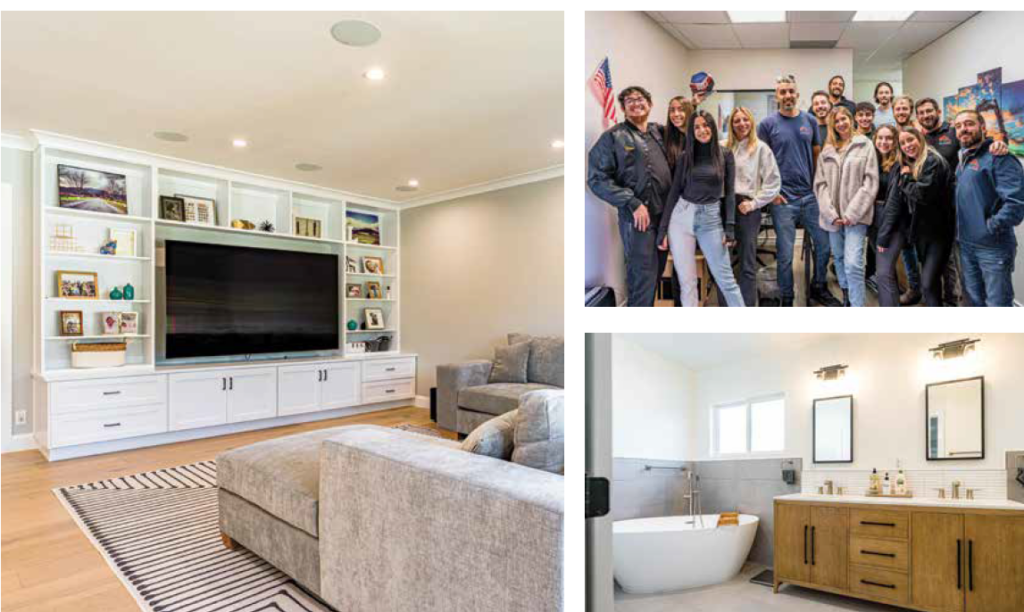 Industry experts have also taken note of Better Together Builders' dedication to quality workmanship and customer satisfaction. As one expert observed, "They take pride in their work and go above and beyond what is expected of them." This recognition from both customers and industry professionals has solidified Better Together Builders' reputation as a reliable and trustworthy construction partner.
But what sets Better Together Builders apart is not just their commitment to quality construction. The company also believes that exceptional customer service should always follow suit. By prioritizing the needs of their clients and ensuring an experience that exceeds expectations every time, Better Together Builders has managed to redefine what it means to be a successful contractor in Los Angeles County. They provide a shining example of how a construction company can thrive by putting quality and customer service first. Their unique approach to project management, coupled with their dedication to exceeding expectations, has allowed them to set a new standard for contractors in the Southern California area.
---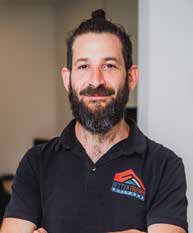 Yanni Brikman
Founder | CEO
Better Together Builders
---
Better Together Builders
7026 Rhea Ave.
Reseda
818.688.8622
bettertogetherbuilders.com