Embrace the Curves
July 24, 2023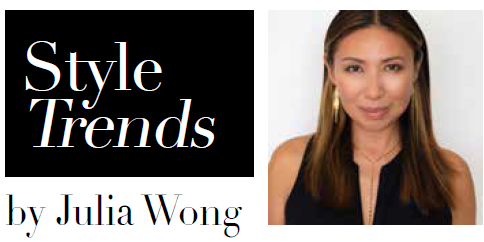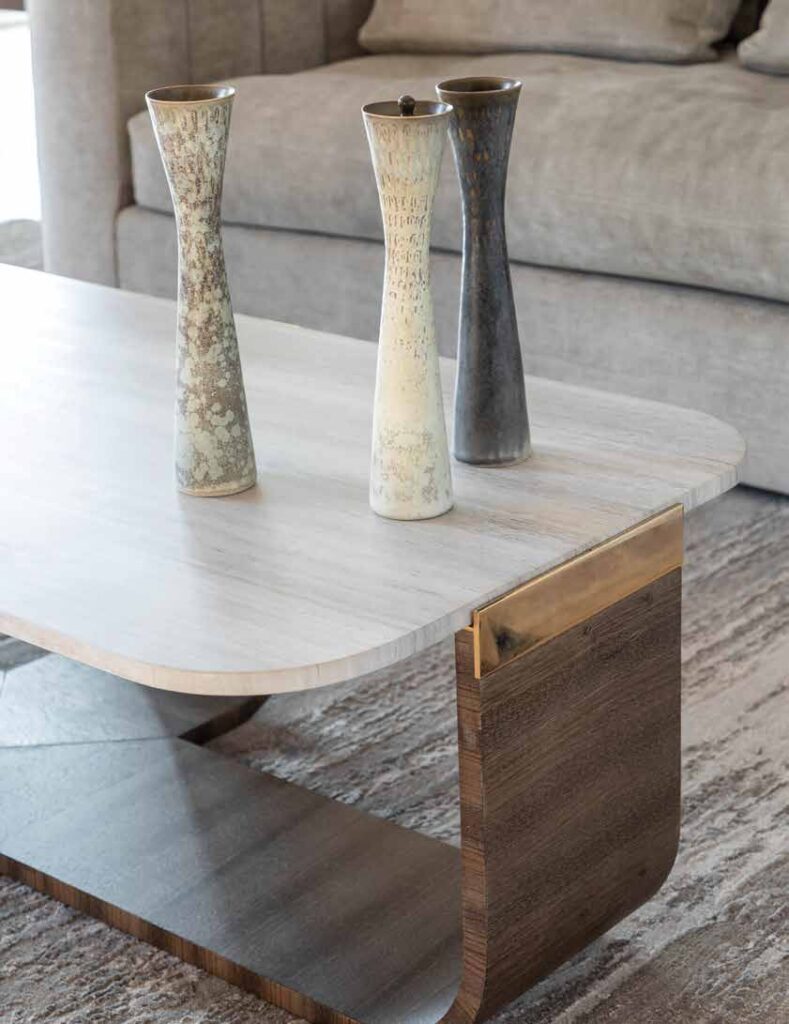 Current design trends are transforming from ultra-modern sleek edges and defined lines to a warmer and cozier but still modern look. It is less of a departure and more of an evolution into a more comfortable version of its predecessor. We're moving away from high-contrast whites and blacks towards earth-toned neutrals, which often and add diffusion to any space. The new area of contrast is found in bold monochromatic patterns.
With these bold fabrics, function as well as form are on trend. Stain-resistant and high-performance fabrics are a must. Designed to withstand the rigors of everyday life, these fabrics offer durability without compromising style. Indoor-outdoor fabric, hand made woven pieces, and natural woods all help blur the lines between exterior and interior. These new fabrics have a luxurious interior feel with a durability that can withstand the exterior elements.
Window treatments are vital to the ambience of a space. I use multiple layers of drapery since it allows for the customization and control of how much ambient light enter a room, setting the mood as well as providing privacy. The possibilities are endless, from sheer and airy to opulent and luxurious.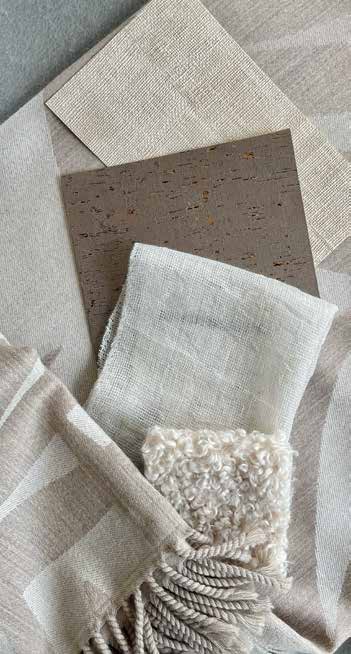 The movement towards more organic forms is found in architectural detailing as well. Rounded walls and corners are rising in popularity. These design elements further soften the overall aesthetic, creating a sense of flow and harmony. From arched entryways to curved accent walls, this trend adds a touch of grace and elegance to any room. As more homes become integrated with technology, we seek to balance out that harder edge with more organic moments to create a homey atmosphere. Plastered walls are also making a comeback, infusing spaces with texture and sophistication. The versatility of plaster is part of its appeal. Whether it's a smooth, polished finish or a more rustic, textured look, plastered walls provide a timeless aesthetic that can be tailored to suit any design style.
The popularity of hand-made furniture pieces is also on the rise as a greater emphasis is put on sustainability and natural aesthetics. Hand-made pieces along with woodgrain finishes create an organic and comfortable look. This woodgrain is echoed in shelving and cabinetry as well to add a pop of texture to the walls. Open shelves have become a staple in contemporary interior design. By eschewing traditional closed cabinetry, open shelves offer an opportunity to showcase curated collections, stylish decor, and beloved books. This design trend not only adds an interesting visual element but also promotes accessibility and makes organization easier.

Design is always evolving. My personal preference is to make the foundation of a home's design timeless so that as styles evolve, the home can be updated with ease. When introducing new elements to a space, it's important to look both at the enduring styles as well as the newer trends to make a home feel refreshing and exciting.