Quality and Style at NW Rugs & Furniture
April 27, 2018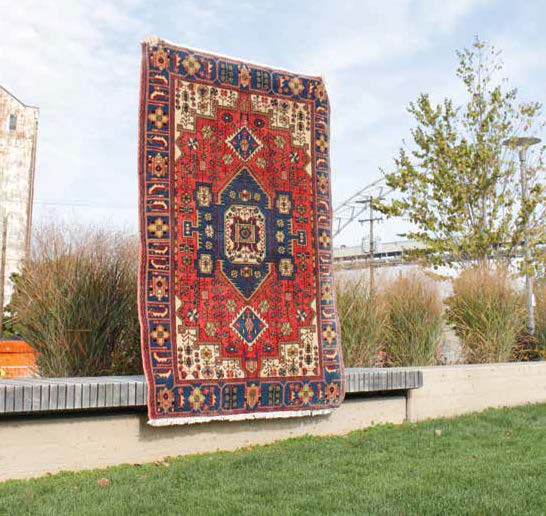 There's a saying, "Everything old is new again." This certainly applies to recent trends in home furnishing. According to the designers at NW Rugs & Furniture, shag rugs and vibrant colors are back. First seen in America during the "shagalicious" 1960s, shag rugs may have originated as far back as Ancient Greece and were present in both palaces and homes throughout the Middle East and Central Asia. Tribal rugs, traditionally woven with colorful patterns and cultural stories, are also quite popular again. Favorites include intricate, Moroccan-inspired Zharah rugs with their almost childlike color scheme; silk-elements European-style rugs, crafted with a classical antiquated look; and mysterious, luxurious, crimson Fival rugs.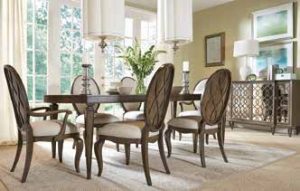 Other trends include infusing the colors blue and grey into everything from furniture and rugs to room accents. Deep hues are also making a splash this year. Velvet is hot right now as well. A vintage trend of the art deco era and 1970s, this rich fabric can be incorporated into sofas, dining and living room chairs, curtains, and even headboards for an elegant, timeless appeal. Contemporary, tone-on-tone, and transitional rugs that combine both modern and traditional styles are also in fashion. Areas with the most traffic should use handmade, natural, wool rugs to withstand all the action.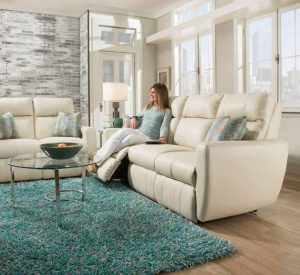 The knowledgeable sales staff at NW Rugs & Furniture's Agoura Hills and Sherman Oaks locations remains on top of design trends and colors. They even offer in-home consultations to ensure customers purchase the best pieces to complement their particular tastes and budget. Whatever the current style or season, consumers should always shop for quality.
NW Rugs & Furniture
28610 Canwood St.
Agoura Hills
14564 Ventura Blvd.
Sherman Oaks
nwrugs.com