Daniel Burgess Consulting & Construction Management
April 27, 2018
Building Better Communication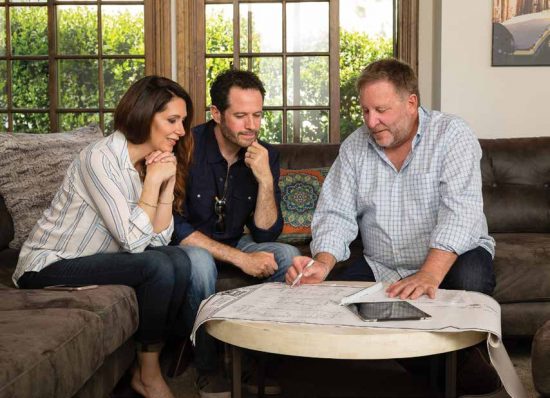 For more than a quarter of a century, home and business owners throughout Southern California have called upon construction guru and consultant Daniel Burgess to get their jobs done right. Known throughout the area as "The Fixer," Daniel is contacted by owners to oversee their remodels or new construction, ensuring they are completed within budget and on time. He personally manages a myriad of details for the owner, communicating with contractors and architects to handle issues before they become problems. No job is too big or too small for Daniel as he builds better lines of communication between owners and their contractors and architects to bring plans seamlessly into fruition.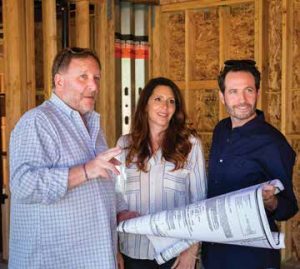 Many are unaware of the importance of having an advocate like Daniel Burgess in their corner during every phase of construction. He fights the good fight, making sure each client's vision is fully realized. Whether you're beginning a project or muddling through the middle, you can always count on The Fixer to keep contractors and subcontractors accountable.
In a situation where time truly is money, it pays to have a knowledgeable set of eyes overseeing a client's best interests during each phase of a project. Holistic in approach, Daniel provides free consultations, plan reviews, and evaluations. He begins with a preconstruction review of estimates and schedules and follows up to keep the job on track and on time. Offering a variety of services, from project evaluation and contract and subcontract review to onsite inspections and cost analysis, Daniel handles disputes before they become costly mistakes, saving clients months of hassles and millions of dollars.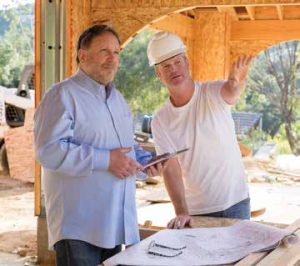 After spending decades as a craftsman, construction expert, and consultant, Daniel combines his skills and experience to help clients from every walk of life achieve their dreams. With this trustworthy professional at the helm, they remain in control every step of the way. Clearly, the most optimal time to work with him is at the start of a new job, before signing agreements with architects, contractors, and interior designers. Those who arrive a little late to the party can also benefit from his expert project management skills and lengthy background as a construction manager for celebrities and home and business owners.
Daniel stands by his philosophy to provide complete transparency, harmoniously merging architecture, commerce, and art. Anyone who has ever walked onto a construction site or negotiated with an architect or contractor would be hard pressed to feel a sense of ease. That's where Daniel comes in, cementing relationships between home/building owners and their contractors/architects to build a sturdy foundation of trust.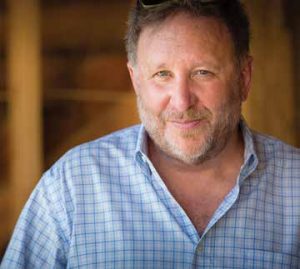 Utilizing his expert negotiation skills and extensive knowledge of the construction business, Daniel helps resolve conflicts, lower construction costs, and keep projects moving. The time and money saved due to his expert assistance far exceeds the cost of his services. The Fixer helps break down walls between clients and their industry partners. Clearly, Daniel Burgess, the man in the middle, provides an invaluable service to owners as he helps bring their dream homes and businesses to life.
Daniel Burgess Consulting
& Construction Management
5023 N. Parkway Calabasas
Calabasas
818.261.4151
constructionsupport.org