Pure Builders
May 18, 2023
A Pioneering Force in Home Building and Remodeling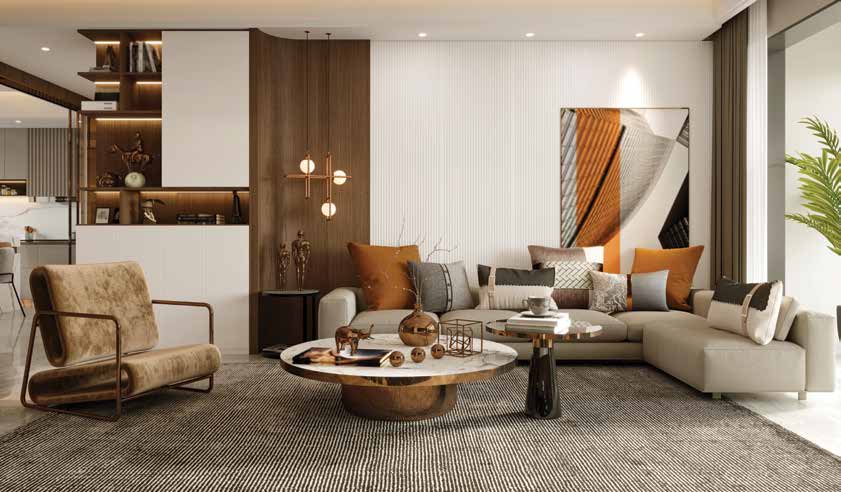 At the forefront of cutting-edge design, architectural, engineering, and construction technology, Calabasas-based Pure Builders, Inc., has made its mark in the home building and remodeling industry under the expert leadership of President and CEO Eli Kaspi. Founded in 1998, the company has continued to evolve and perfect the artistry of home building, with Kaspi himself having grown up immersed in the home design field.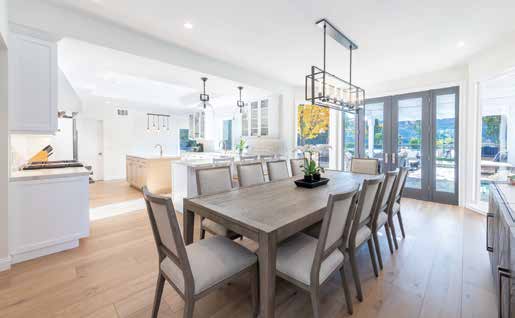 Eli Kaspi's early success as a respected home designer allowed him to forge strong connections with architects, developers, permit and zoning specialists, and suppliers. This extensive network, coupled with his vast experience, laid the foundation for Pure Builders, Inc. As a pioneer of the design-build concept, the company swiftly established itself as a leader within the industry.
The design-build approach championed by Pure Builders, Inc., streamlines the construction process by merging the design and construction aspects of a project under one umbrella. This innovative method results in a more efficient and cohesive process, ultimately saving time and money for clients while ensuring their vision is executed with precision and care.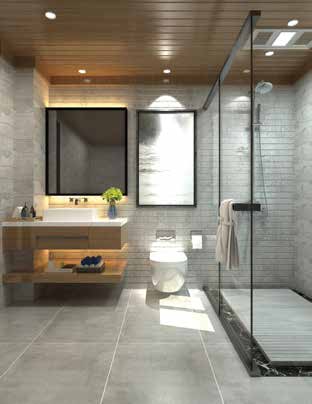 As a longtime Calabasas resident, Kaspi possesses an intimate understanding of his clients' lifestyles, allowing him to work closely with them in creating spaces that truly reflect their identities and preferences. During the initial design stages, Kaspi offers invaluable insights into current building trends and provides financial guidance, skillfully strategizing every aspect of the project, be it a full-scale home remodel or a ground-up new build.
Clients appreciate the attention to detail and seamless process provided by Kaspi and his team as they work together to bring their dream homes to life. The team at Pure Builders, Inc., prides itself on delivering projects on time and within budget, without compromising on quality or aesthetics. This commitment to excellence has garnered them a reputation for outstanding craftsmanship and customer satisfaction.
Pure Builders, Inc., has become one of the most recognized and highly regarded firms in the Los Angeles area, consistently receiving praise and high ratings from a satisfied clientele. This level of recognition is a testament to the company's dedication to providing top-notch services in home building and remodeling.
One of the key factors contributing to Pure Builders, Inc.'s success is its ability to adapt to the ever-changing landscape of home design and construction. By staying current with the latest industry trends, technologies, and materials, the company is able to offer clients innovative solutions and cutting-edge designs that stand the test of time.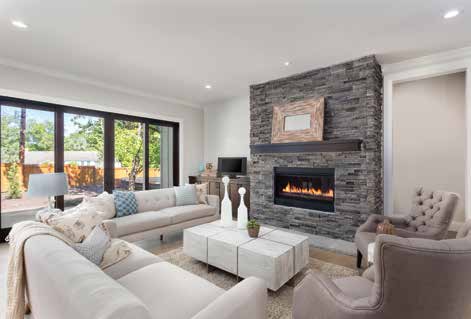 Another critical component of Pure Builders, Inc.'s success is their emphasis on communication and collaboration. By fostering an open dialogue with clients throughout the entire design and construction process, the company ensures that clients are involved and informed every step of the way, resulting in a finished product that exceeds expectations.
In addition to their design-build services, Pure Builders, Inc., also offers comprehensive project management services, guiding clients through the complexities of permits, zoning, and other regulatory requirements. This all-encompassing approach makes the home building or remodeling process as stress-free as possible for clients, allowing them to focus on enjoying the fruits of the team's labor.
Through a combination of innovative design, topnotch engineering, and efficient construction, Pure Builders, Inc. continues to solidify its position as a leading force in the world of home building and remodeling. With a proven track record of excellence and a commitment to staying at the cutting edge of the industry, Pure Builder's, Inc., is set to remain a dominant player in the home construction and renovation market for years to come.
Pure Builders
23966 Craftsman Rd.
Calabasas
818.309.4448
purebuildersinc.com