Factor HD
May 16, 2023
Luxury Collection of Building Materials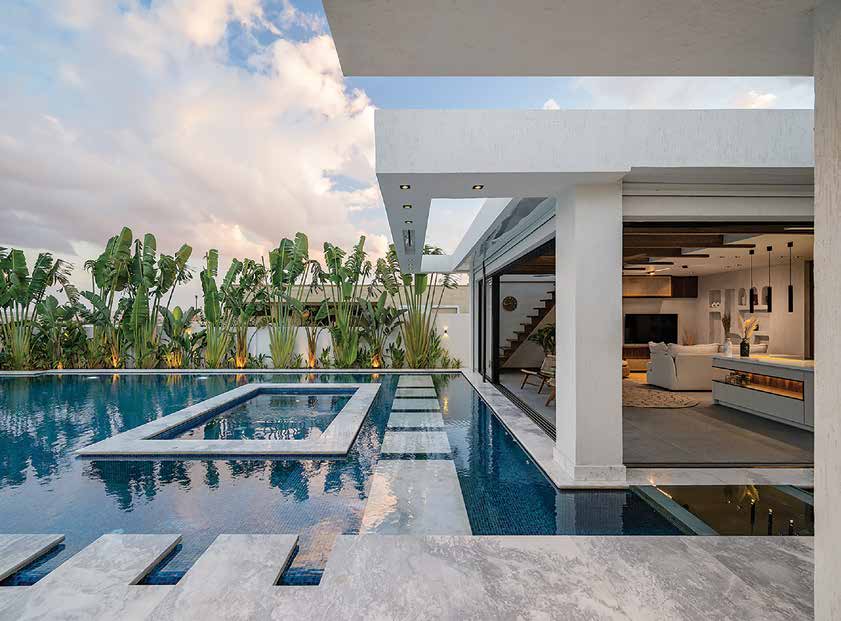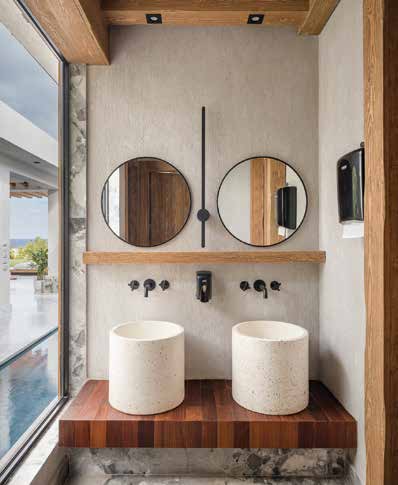 Factor Home & Design continues to transform homes and businesses into exquisite showcases as they have for the past three decades. Since 1988, homeowners, architects, and interior designers have made this Woodland Hills showroom their first stop when shopping for porcelain and ceramic tile, granite and marble slabs, and mosaics, hardwood and laminate flooring, as well as accessories and fixtures representing the finest materials available in the world for every type of surface for the home. Factor HD also has many options of roofing materials, allowing customers to choose from metal roofing systems, slate tile, composite shake, cement tile, and clay tile, as they find the right fit for the style of the property.
With years of experience as a contractor within the high-end home market and a co-owner of Factor Surfaces, Vladimir Factor is constantly pushing the level to innovate and create new ways to design and install. "Factor Home & Design was created to give people the vision that anything is possible and that there are new creative ways to make a space look unique," says Vladimir. "Our passion for creativity goes beyond the home or space—to a place where only the wildest of ideas can come to reality."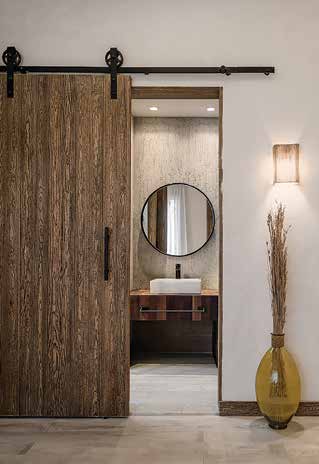 The passion and high attention to detail allows Factor HD to excel beyond the normal means of construction and its finishes. Their goal is to turn ideas into pieces of art and create an experience for the client that will be unforgettable. When asked what has made the company so successful, they explained that there are four main ingredients Factor HD has crafted in making their "secret sauce": passion, experience, quality of work, and knowledge/understanding.
Vladimir feels that the industry is changing at a rapid rate, mostly due to the fact that technology is advancing so quickly. "Design trends are constantly emerging," says Vladimir. "It's so exciting to be able to bring new, innovative ways to create custom finishes within the interior or exterior of a space, and the sky is the limit."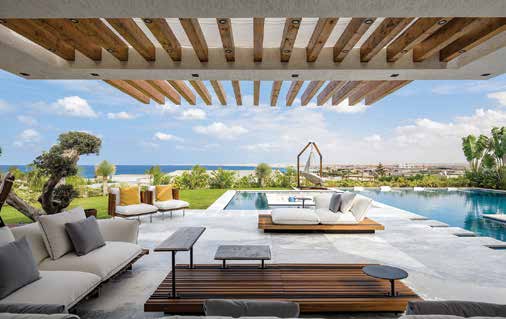 Factor HD is a full-service company that provides design, project supervision, and technical expertise for many different kinds of projects. Their team is made up of general contractors, designers, construction managers, and engineers who take full responsibility for the daily supervision of the construction site as well as the management of vendors. They maintain an open line of communication between all parties for the duration of the project. Additionally, they assume the responsibility of applying for building permits and ensure direct personnel onsite to manage schedules and keep accurate records. Their clients know they can count on Factor HD to get the work done promptly and on budget and to provide the ability, experience, and cutting-edge technology and equipment to ensure a successful building experience.
Factor HD
22419 Ventura Blvd.
Woodland Hills
818.348.0401
factorhd.com