PTS Furniture Celebrates 42 Years in the Community
May 14, 2023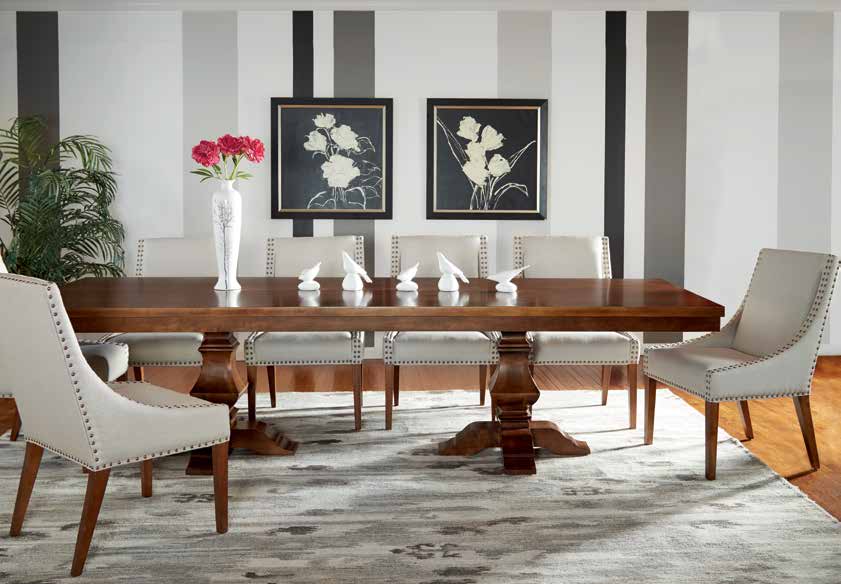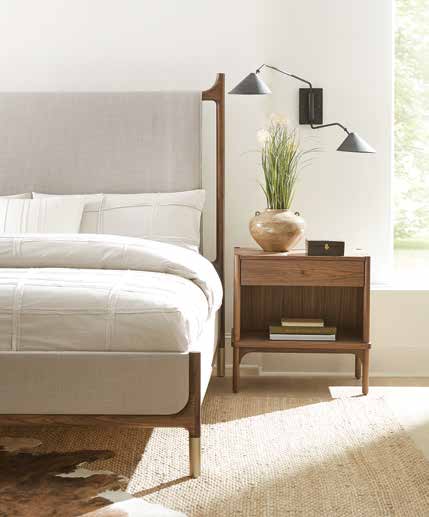 The team behind PTS Furniture in Thousand Oaks truly understands longevity. After founder Joe Paulucci retired, his daughter Kathy Paul, her husband Bob Paul, and Maureen Holm continued providing the finest medium and high-end furniture. Their salespeople always go the extra mile. They'll even travel to a
customer's home or business to measure a space and gain a sense of their design to help them select the best pieces.
"Our family business is considered a one-stop shop for the home," notes Kathy. "Our people have been with us for many years, and we don't have much turnaround. Our salespeople are all very knowledgeable, and our delivery people always pay extra care and attention."

Back in 1980, Joe Paulucci began selling pool tables out of a small space. The business evolved to include barstools, game tables, and eventually furniture for every room. "Our sales staff takes the time to find the right product for every customer depending on their needs, budget, and interest," explains Bob. "We're a family business, and our salespeople always make the customer feel comfortable. If we feel the product someone is looking at is not in their best interest, we steer them in another direction."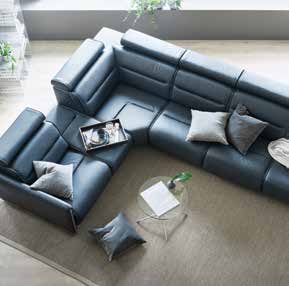 PTS Furniture offers some of the most distinguished manufacturers of fine furniture in a variety of styles, from traditional, contemporary, and mission style to modern, transitional, and green/eco-friendly. Whether customers are looking for old-world craftsmanship with a more traditional flair or modern, sleek, contemporary-style furniture, they'll find plenty of options amidst the vast, two-story showroom. PTS even offers a range of durable, locally manufactured, eco-friendly pieces from companies such as Greenington, Ekornes, and Copeland, who take pr ide in leaving a small carbon footprint in their materials and manufacturing.
In case customers are unsure of their furniture style, the resourceful salespeople at PTS Furniture will help them decide. If customers are still on the fence, transitional may be the answer with its contemporary blend of both traditional and modern styles. This popular look utilizes lines that are less ornate than traditional, but not as sleek as contemporary. As a result, transitional furniture is classic, clean, and timeless. When mixed with minimal accessories, it imparts a simple-yet-sophisticated look. Color palettes usually incorporate neutral and monochromatic shades, enhanced with pops of color in art and accents rather than upholstery and floors.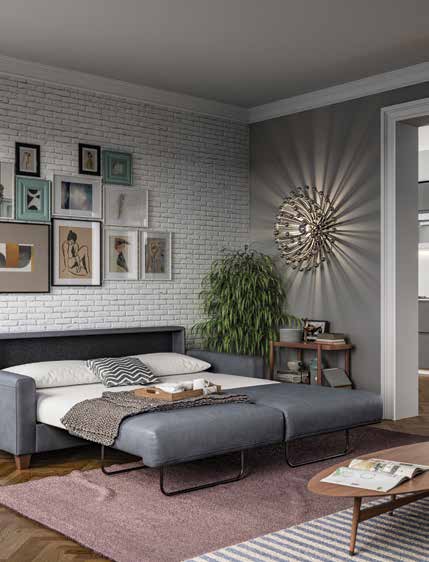 "Unlike contemporary furniture, transitional style focuses on comfort and practicality," notes Maureen. "The scale of each piece of furniture is ample but not overwhelming. Fabrics are selected with a variety of characteristics, from durable to plush with tone-on-tone or small-scale graphics. A balanced mix of several textures is often used."
PTS Furniture offers the highest-quality furniture brands around. They can guide discovery at the store, online, by phone, or by live chat. Customers can even book a personalized appointment with a PTS designer through their website. Whichever style customers choose, the helpful, knowledgeable staff at PTS Furniture ensures that they'll seamlessly blend lifestyle and décor to create the ideal home or office to treasure for years to come.

PTS Furniture
250 Conejo Ridge Ave.
Thousand Oaks
805.496.4804
ptsfurniture.com