Keep Your Floors on Trend with IDN Hardwood and Carpet
September 1, 2019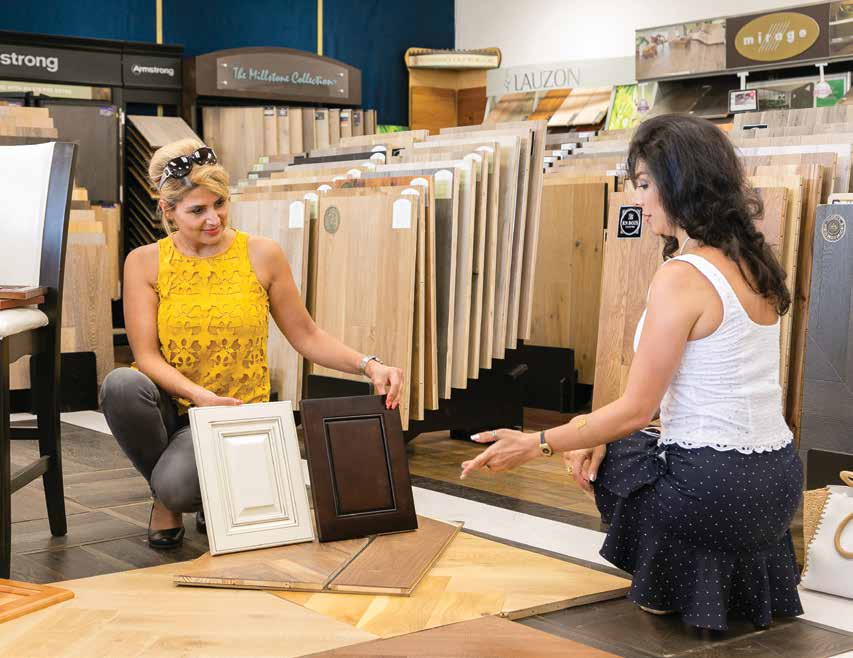 The first thing we usually notice when entering a home is the flooring. It is clearly one of the most important choices we make when designing or redesigning. IDN Hardwood and Carpet Super Store in Canoga Park offers a wide array of wood, laminate, carpeting, tile, porcelain, ceramics, and more to keep your home looking exquisite and on trend throughout 2019 and beyond.

A little history
IDN Hardwood and Carpet Superstore began as an interior designer company in 1991. Five years later, they opted to focus on flooring and interior design and continue to provide eco-friendly, top-quality products along with expert design and installation services. From sand and refinishing to custom repair, IDN offers quality flooring and services at reasonable prices.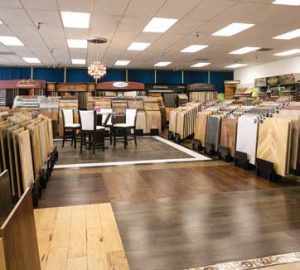 Decisions, decisions
This year, wood floors remain a top choice. And nothing looks more stylish than artfully chosen tile, porcelain, and ceramic. Choosing the right floors depends on many factors. Do you want engineered or solid flooring? Which species of wood do you prefer? Should your floor be floated, glued, or nailed? And do you want the strips laid straight, diagonally, or otherwise? You should also consider the color of the walls, furniture, and lighting. Usually, if the room is light, a dark floor looks best and vice versa.

Real hardwood is a growing trend in 2019 and will continue to be a favorite. It can be refinished in different colors over the years. This timeless, sturdy material will also survive plenty of wear and tear and increase your property's value in the future.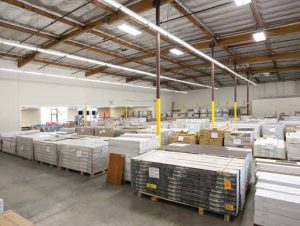 Certified green
Most of the solid and engineered hardwoods at IDN are approved by the Forest Stewardship Council® (FSC®), established in 1993 to promote responsibly managed forests. The U.S. Green Building Council also approves the majority of IDN's materials. And IDN's engineered wood flooring is certified as a low-emitting (low VOC) wood product. You and your family can rest easy knowing you're supporting a healthy, sustainable environment.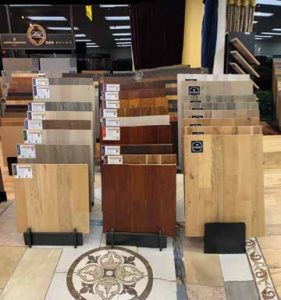 Extending the life of your floors
The professionals at IDN recommend keeping your floors free of dirt, gravel, oil, and stains and placing protective pads underneath your furniture legs to reduce scratches. Cover hardwood floors with approved area rugs in more heavily trafficked areas of your home. Rearranging rugs and furniture periodically also offsets aging from sun exposure. IDN also suggests waiting two months to lay down rugs after installing your floor to minimize color changes.
IDN Hardwood and Carpet Super Store
7947 Canoga Ave.
Canoga Park
818.888.8061
idnflooring.net