Inspired Closets
January 3, 2022
Solving Unique Organizational Challenges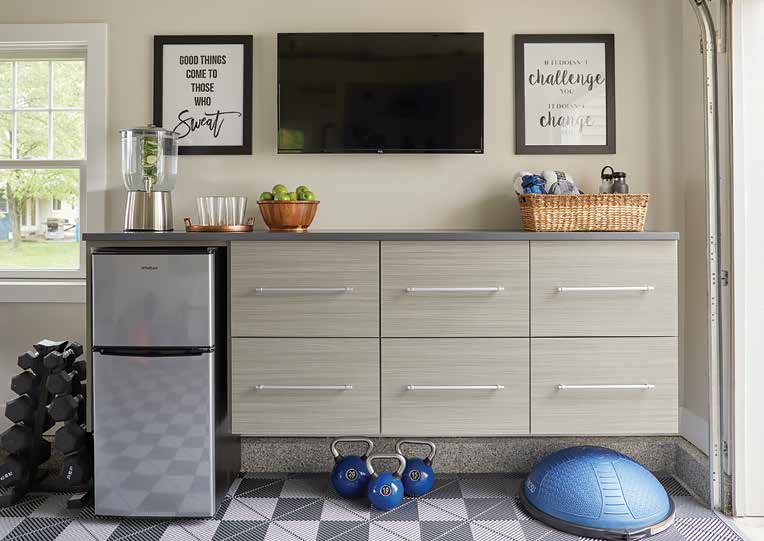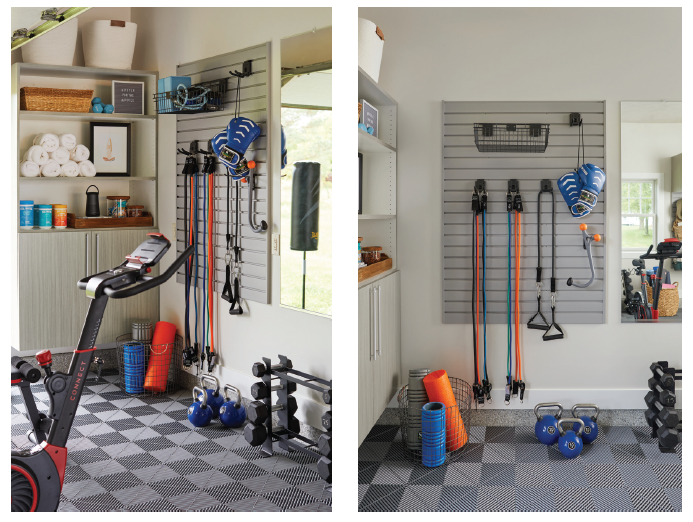 Are you so busy you can't find time to get and keep your home organized? If so, Inspired Closets Warner Center is the custom solutions partner you've been looking for. It's a family-owned-and-operated local business led by Jim Delany and his daughter, Marye Silvers, that works with homeowners just like you to solve unique organizational problems big and small. In fact, it's their mission to transform disorganized, stressful spaces into organized and inspired ones the entire family will love. And what better time than the new year to do just that? If getting back to the gym is on your list of resolutions, a custom home gym could be the perfect jump start you need to not only meet but exceed your personal fitness goals. With showrooms in both Woodland Hills and Warner Center, Inspired Closets' experienced team of design experts is ready to help.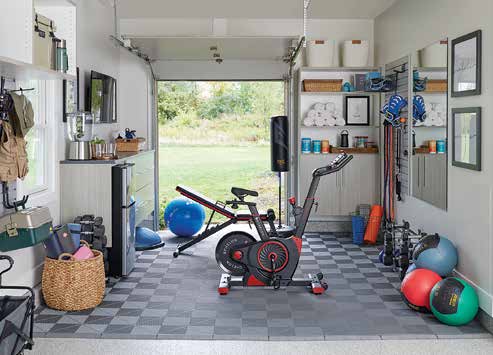 January often brings a renewed commitment to focus on and take charge of your health. Full of enthusiasm, you might be tempted to join a gym. But before you do, consider the fact that 67% of people with gym memberships report that they never go to the gym. Not only is this costly but it doesn't help you achieve your goals. While there are many reasons listed for not going to the gym, one key issue is proximity and travel time. Even a short 20-minute trip to the gym three times per week translates to 104 additional hours behind the wheel every single year. And here in the Greater Los Angeles area, the last thing you need is more time on a daily drive. That's why building a home gym has become one of Inspired Closets' most popular projects.
If you are using every space inside your home and unsure about where to build your custom home gym, look no further than your garage. A treasure of found space, it offers an area where you can work out without impacting the rest of your family, making it even easier to stick to your schedule and get the job done. Be sure to include your favorite equipment by thinking through your typical gym routine and outfitting your space accordingly. If you are focused on toning, make room for resistance bands and kettlebells. If you prefer cardio, make room for an exercise bike. And if accountability is an issue, include space for a TV, making it easy to livestream group and individual classes to keep you on track. With immediate access to the workout experience you love the most, you'll wonder why you ever thought going to a gym would be a better solution than the one you can build in your very own home.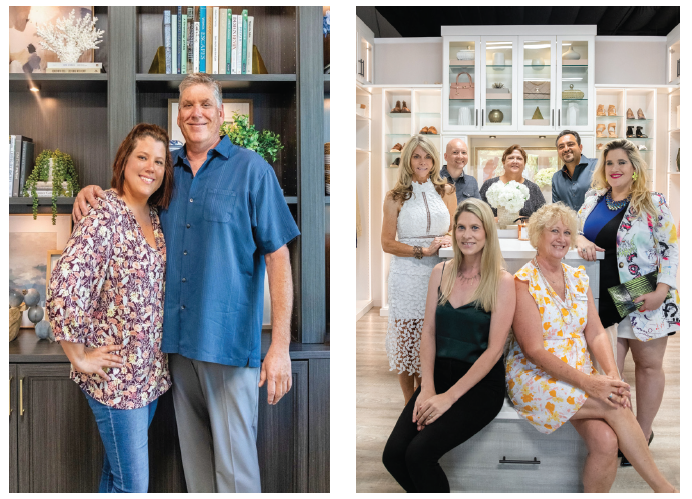 Putting yourself first can be hard, yet your health and wellness are the greatest gifts you can give to your family. Not only will you feel better and more confident to take on each busy day, but you'll also have the energy you need to get the job done. And Inspired Closets is ready to help. Creating a home gym is more affordable than you think. With proper planning and flexible design, your custom space can evolve alongside your personal interests, making it the best investment in your happiness and health. If you are interested in learning how you can transform your garage into the home gym you want and need, give Inspired Closets a call to schedule your free consultation.
---
Inspired Closets
6465 De Soto Ave.
Woodland Hills
818.346.1800
inspiredclosets.com