IDN Hardwood and Carpet
November 5, 2020
Keep Your Floors on Trend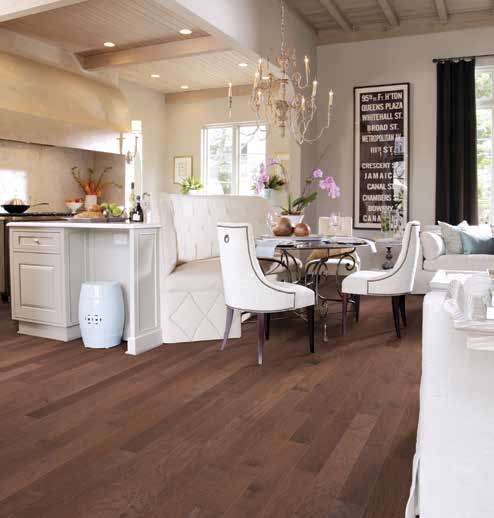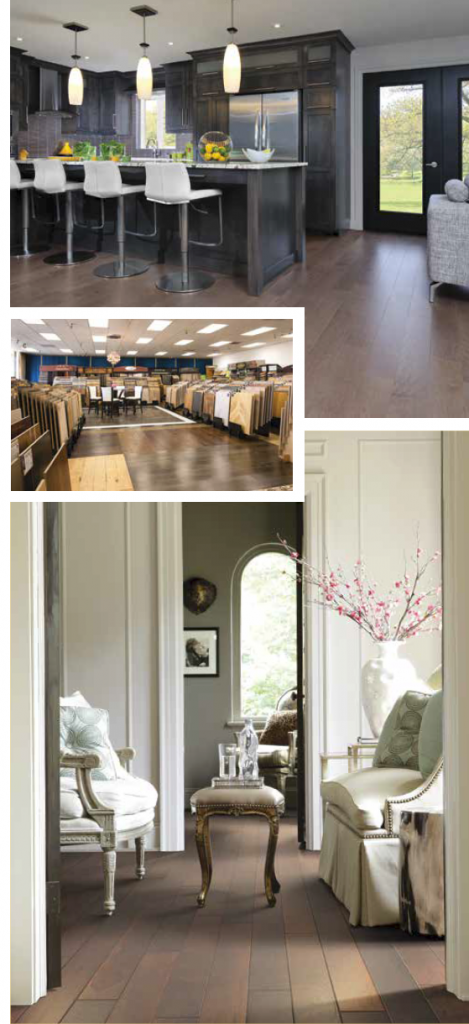 Flooring trends change from year to year as homeowners acquire new tastes and technology allows for a larger variety of designs. According to IDN Flooring in Canoga Park, dark hues struck the right note with homeowners this year and last. Flooring finishes ranging from jet black to light gray remain very popular. Always keep the room's natural lighting and color in mind. If the room is fairly light, use a dark floor and vice versa. Another trend that could continue into next year is letting imperfections, such as a flooring's grain and pockmarks, create a more natural look and feel.

Many factors come into play when deciding what flooring to choose. Determine your ideal wood; decide if you'd like engineered or solid flooring, floated, glued, or nailed; and whether the strips should be laid straight, diagonally, or otherwise. Strips placed lengthwise make a room look longer. Placed widthwise, they make it look wider. Lay your floor in the same direction as the light entering the room. Keep the size of the room in mind when selecting the wood, as some require a large area to achieve the desired look.

Different woods also possess varying degrees of hardness. Choose denser flooring for rooms that must withstand a lot of traffic, such as hallways, living rooms, and kitchens. Bedrooms usually receive the least. Finishing touches are also extremely important. Oiled finishes work well with floors that get a lot of wear. If one part of an oiled floor is damaged, for instance, it is possible to repair that specific area. Varnished floors can also handle a lot of action and are easily maintained.

IDN Hardwood and Carpet Superstore began as an interior designer company in 1991. Five years later, they opted to focus on flooring and interior design and continue to provide eco-friendly, top-quality products along with expert design and installation services. From sand and refinishing to custom repair, IDN offers quality flooring and services at reasonable prices.
IDN Flooring
7947 Canoga Ave.
Canoga Park
818.888.8051
idnflooring.net