The Magic of Christmas Is Here: Aldik Home
November 25, 2020
It's Needed Now More Than Ever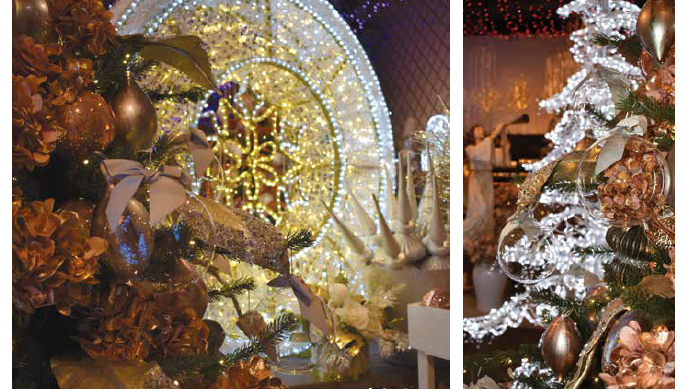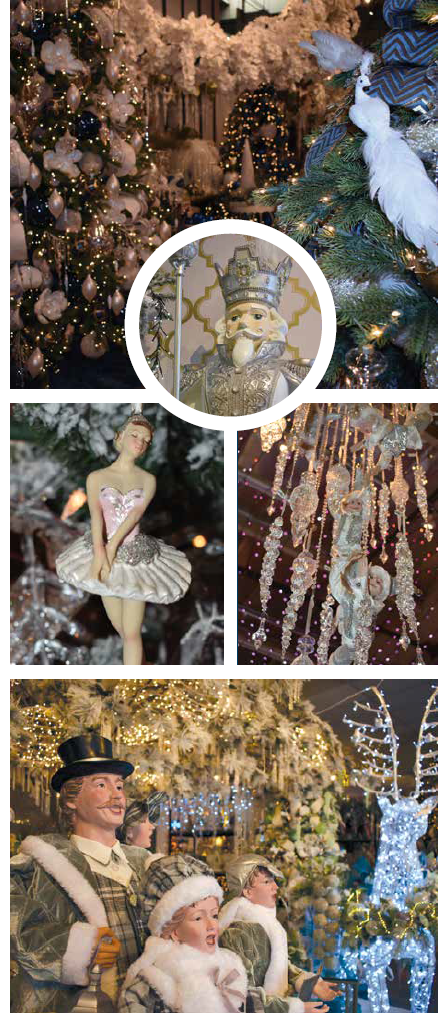 More than ever before, the magic of Christmas is a welcome relief. If you didn't already know that there is a full-blown winter wonderland right here in Los Angeles, then you have certainly been missing out. For nearly 70 years, Aldik Home has been putting together jaw-dropping displays of the most beautiful Christmas décor found anywhere in the world. Each year, they have a completely new design, and you'll just have to trust us when we say this one is the best yet!

There are thousands of unique ornaments, twinkling lights, spools of luxurious ribbon, and so much more around every corner. There are Santas, angels, glittery stems, and even an overhead light display. People often describe Aldik Home as Disneyland for Christmas, but without admission fee and throngs of people. It's impossible not to be in awe as you stroll through this enchanted forest of delightful décor. But truly, the most breathtaking aspects of the display are the trees themselves. Every size of every style of artificial Christmas tree—more than 60 in total—can be found in Aldik Home's expansive, indoor tree lot.

The crown jewel of the tree lot is Aldik Home's collection of Neuman trees, which are quite simply the best artificial Christmas trees in the world. Exponentially better than any Christmas tree you'll find online at a retailer such as Balsam Hill, Neuman trees represent the goldstandard—with better lights, more realistic styles, and a commitment to excellence that is unsurpassed. Don't order something online that you'll regret when you can experience the biggest selection of the best Christmas trees in the world in person. Falling in love with the Christmas tree of your dreams is easier than ever.

It's never been more important to experience the magic of Christmas at the most incredible Christmas display in the country. When it comes to Christmas decor, Christmas lights, and especially Christmas trees, there's no place like Aldik Home!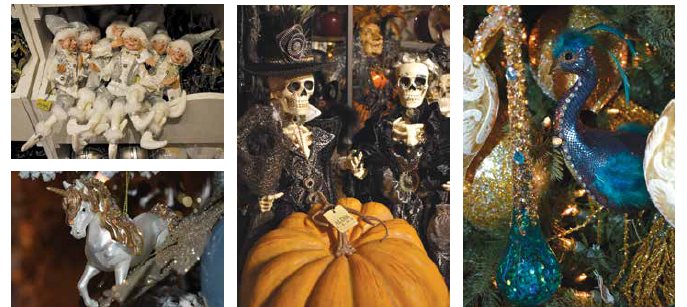 Aldik Home
7651 Sepulveda Blvd.
Van Nuys
818.988.5970
aldikhome.com