Hearing is Believing at Hear Clear Hearing Aids
January 3, 2019
When someone in the family has a hearing loss,
the entire family has a hearing problem.



— Attributed to Mark Ross, PhD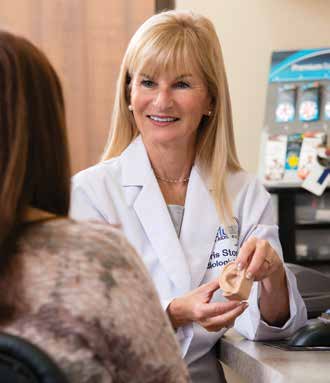 There is nothing more frustrating than sitting at a table unable to hear much of what family, business associates, or friends are saying. In this age of smart phones and electronic devices, the science of audiology has evolved greatly. At Hear Clear Hearing Aids in Calabasas, Dr. Iris Stone lends her expertise and knowledge of emerging technologies to help fight the stigma of hearing loss for baby boomers and others.

Some of the greatest advancements have been made in partnership with smartphone manufacturers. For instance, iPhones and Android phones can be used as remote controls to change settings, such as volume, in any situation, from exercising with music to dining in a crowded restaurant. Streaming music, phone calls, and audio directly from smartphones are great options. Another breakthrough includes machine learning, using a product to predict each hearing-aid wearer's preferences, enabling both automatic and user adjustments.

The following questions may help discover early indications of hearing loss: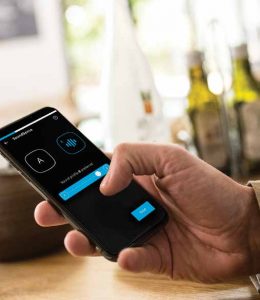 Do you find it challenging to have a conversation in quiet surroundings?

Do you find it difficult to understand speech on TV and radio?

Do you find it difficult to follow conversations at dinners or parties?

Do you often ask people to repeat themselves?

Do you find it hard to have conversations on the phone?

Do you often misunderstand the meaning of a word or a sentence?

Do you feel that people are always mumbling?
Those who answer affirmatively to some or all of these questions should consider getting their hearing checked.

Dr. Stone gives patients the tools to become educated hearing-aid users. "Communication lies at the heart of human experience and hearing loss is a hidden barrier to communication," she notes. "Hearing loss can be present from mild to profound and can impact life on a scale from slight to devastating. Staying current with state-of-the-art technologies has helped me vastly improve the lives of my patients through better hearing."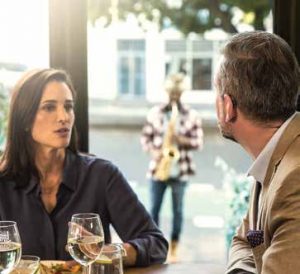 Proactively maintaining and improving hearing health is an important factor in preserving one's overall physical well-being. It is crucial to identify hearing-health needs through an audiologist or ENT (ear, nose, and throat) exam. Fortunately, these are usually covered by health insurance. People can also prevent hearing loss by limiting exposure to excessively noisy environments or by wearing appropriate ear protection.

Dr. Stone became interested in the hearing-health industry early on, hoping to use her knowledge and compassion to change lives for the better. She currently sits on the board of directors at the Calabasas Chamber of Commerce and is a fellow of the Academy of Doctors of Audiology, the California Academy of Audiology, and the American Academy of Audiology.

The doctor remains active in the Calabasas community, offering hearing-loss workshops and seminars at the senior center on such topics as new technology; ringing in the ears (tinnitus); and vestibular (balance) issues.

Hear Clear Hearing Aids, Inc. was the recipient of the United Chambers of Commerce 2016 Small Business award, and Iris Stone, was awarded the 2017 Chairman's' award from the Calabasas Chamber of Commerce in recognition of community service.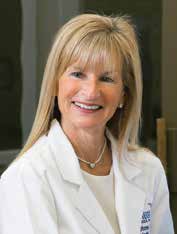 Hear Clear Hearing Aids
4764 Park Granada, #109
Calabasas
818.222.HEAR
818.222.4327
hearclearhearingaids.com