Experience Compassionate Care for Women by Women at
March 1, 2018
Westlake Women's HEALTH SPECIALISTS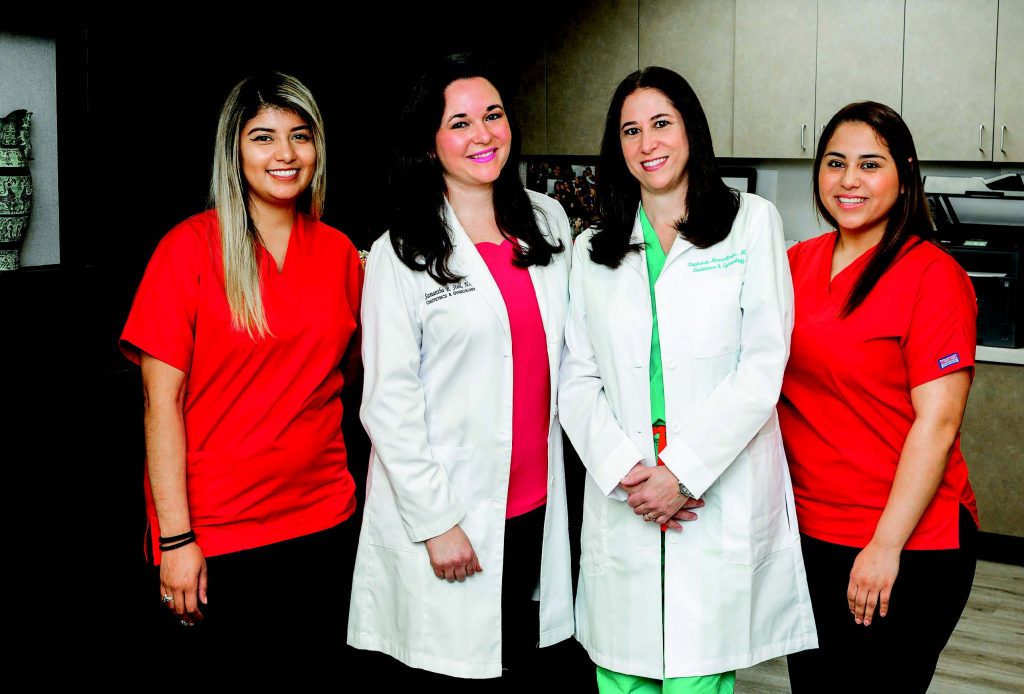 At Westlake Women's Health Specialists in Westlake Village, Dr. Stephanie Mandelman and her staff are focused on providing the finest care for women of all ages. This women's health group was established with the commitment to provide expert, compassionate, and personalized care with attention to the unique needs of each individual. Their care is highly personal. The goal is always to help patients achieve their best health now and for decades to come. From the moment that patients step into the new state-of-the-art office, they'll feel right at home amid soothing music, plush furnishings, and a warm, welcoming staff.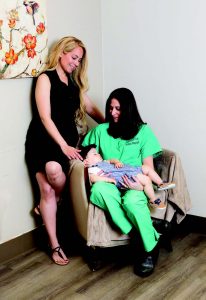 Board certified in obstetrics and gynecology, Dr. Mandelman offers the latest technology and treatments for her patients. She works alongside women's health nurse practitioner Samantha Stoll. Together, they are dedicated to educating, empowering, and providing quality and comprehensive gynecologic, obstetric, and primary care to women of all ages.
These practitioners offer the full spectrum of gynecologic care for women, from adolescence through menopause, seeking health maintenance as well as treatment for gynecologic problems. They also provide the complete continuum of obstetric services for both low and high-risk pregnancies from the initial sonogram through the delivery and postpartum period. Dr. Mandelman performs many surgical procedures for complicated issues, such as fibroids, ovarian cysts, and endometriosis.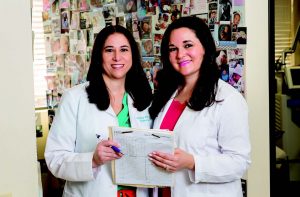 Dr. Mandelman and Samantha bring their years of education and intense passion for the women's health field to their practice. Dr Mandelman currently serves on staff at West Hills Hospital and Los Robles Hospital in Thousand Oaks. She is also affiliated with the Thousand Oaks Surgical Hospital and Los Robles Surgicenter. After attending Chicago Medical School, Dr. Mandelman performed her OB/GYN internship at UCLA and completed her residency training at the University of New Jersey (UMDNJ). In 1999, she began practicing in Long Beach, California, before starting her own practice in Westlake Village in 2006. Samantha Stoll grew up in nearby Oak Park and graduated from the prestigious Columbia University in New York City.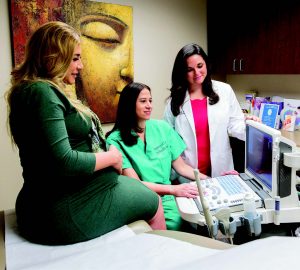 Monitoring hormonal changes is a crucial factor in maintaining and understanding women's health before, during, and post menopause. It affects everything from the ability to get pregnant, hot flashes, and even bone health. Westlake Women's Health
Specialists offers a variety of treatment options, including bioidentical hormone replacement therapy, transdermal patches, and oral and vaginal hormone therapy. Herbal and alternative therapies, such as acupuncture and non-hormonal medications, are also encouraged. Always on the cutting edge, Westlake Women's Health Specialists offers the state-of-the-art MonaLisa TouchTM laser treatment to help alleviate ongoing vaginal problems, such as painful intercourse, dryness, itching, and urinary incontinence— an extremely prevalent concern especially amongst post-menopausal women.
When patients are seeking help, Dr. Mandelman and her friendly, knowledgeable staff at Westlake Women's Health Specialists offer high-quality, compassionate care by women for women in the heart of Westlake Village.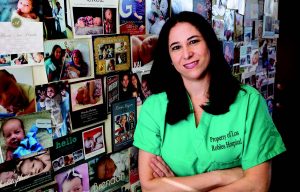 Westlake Women's Health Specialists
1250 La Venta Dr., #101B
Westlake Village
805.496.0880
stephaniemandelmanmd.com