Calabasas Dental Spa
March 1, 2018
Advanced Dental Care
in a Spa-Like Environment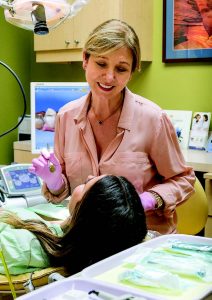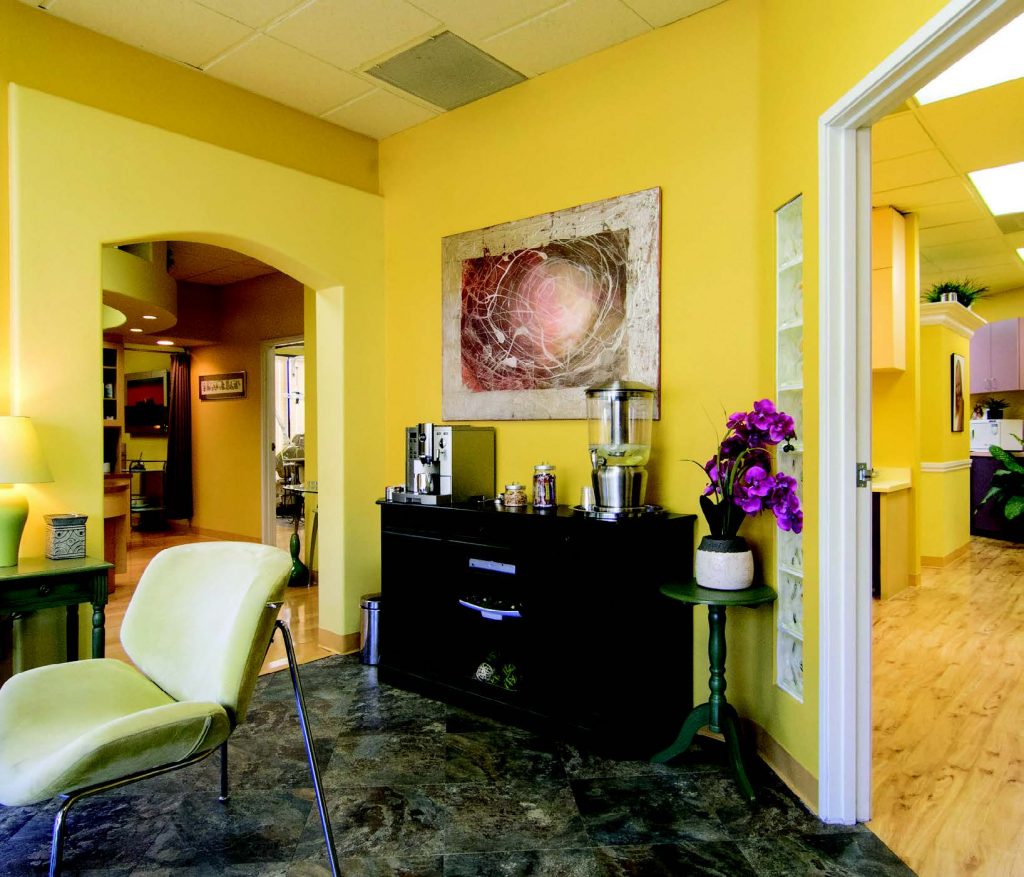 Imagine if visiting your dentist felt as rewarding as a trip to the local spa. At Calabasas Dental Spa, Tania Baker, DDS, changes the way her patients feel. With her holistic approach to dentistry, patients experience a relaxing and comforting environment supported by a warm and friendly staff.
Utilizing her 30 years of experience to treat patients with a compassionate heart and the precision of a surgeon's hand, Dr. Baker is the first dentist in the area to offer laser dental treatments, from laser teeth whitening to painless gum treatments and no-drill laser fillings.
Adults or teens looking for a nearly invisible method to straighten their teeth will find a great solution with Invisalign®, a process that gently shifts teeth into their proper alignment. Combined with the Itero 3D Scanner, Dr. Baker digitally captures a detailed 3D model of her patients' teeth and gums, eliminating the need for messy impressions. Not only are the aligners practically invisible, patients no longer need to worry about broken brackets and bands. They experience minimal discomfort while maintaining their usual dietary habits by simply removing the aligners before meals. Every two weeks, the aligners are replaced, and in a relatively short period of time, patients can share their beautiful smiles.


Calabasas Dental Spa offers a full range of dental services, including LANAP, a procedure that can actually regrow bone and reverse bone loss, eliminating harmful bacteria, and CEREC single-visit crowns.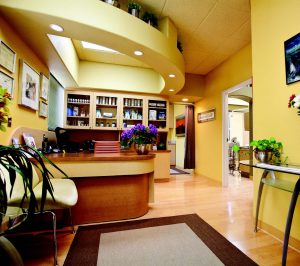 Minimally invasive dentistry is practiced whenever possible at Calabasas Dental Spa. If decay is caught early, it can sometimes even be reversed by simple dietary changes. When a cavity does require filling, it's more likely to be small and not weaken the tooth. Laser technology can often do this with no pain and no drill, and teeth treated minimally are much more likely to last a lifetime, resulting in fewer crowns and restorations.
If you're experiencing difficulty sleeping, Dr. Baker's Center for Sleep Apnea and CPAP Intolerance offers complimentary screenings to effectively help minimize the condition. While treating sleep apnea, Dr. Baker's patients discover increased energy, greater alertness, and an overall sense of well-being.
Patients keep returning to Calabasas Dental Spa not only because they receive outstanding treatment but because they truly appreciate Dr. Baker's compassion and professionalism.
At Calabasas Dental Spa, your next trip to the dentist can truly feel like a day at the spa.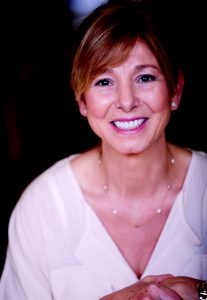 Calabasas Dental Spa
4937 Las Virgenes Rd., #203
Calabasas
818.880.5520
calabasasdentalspa.com