Why We're Obsessed with Our Air Fryers
April 13, 2021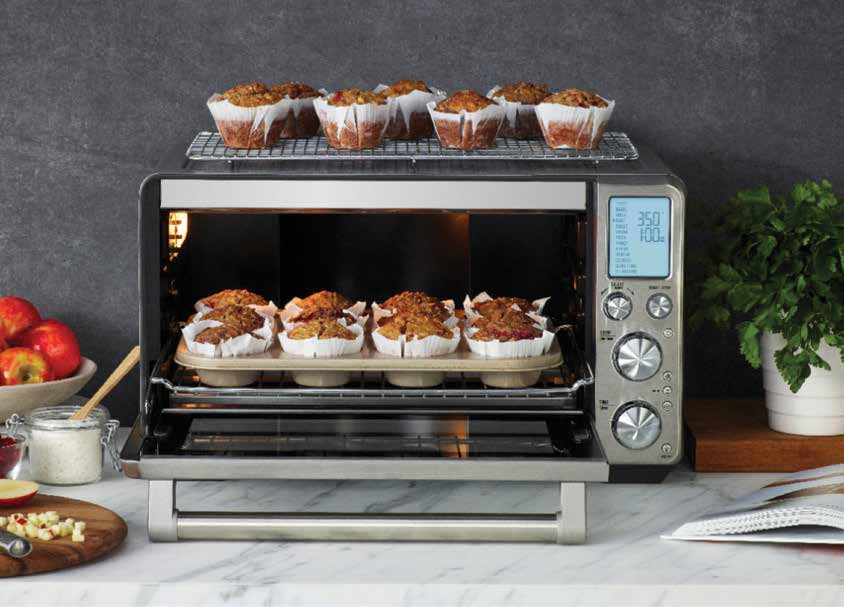 Crispy Brussels sprouts, low-calorie buffalo cauliflower, crunchy zucchini chips…is it any wonder we've gone nuts over our air fryers?

As of 2020, nearly 40% of the homes in the U.S. have an air fryer. This compact gadget fits on your counter and crisps your food without any of the muss or extra calories of deep-frying. You simply place whatever food tickles your fancy in the basket, add a tiny bit of oil, set the time and temperature, and voila! Within minutes, you and your family can enjoy tasty treats from keto meatballs to chicken tenders.

Let's face it. Most of us spend a lot of time in the kitchen these days. We long to try new dishes and ways of cooking. Many of us attempt to eat healthier. Air fryers fit the bill. The fact that they serve up comfort food in no time is simply icing on the cake (or air-fried apple fritters).

You'll find plenty of recipes online, from warm chocolate cake with a creamy center to healthier treats such as pumpkin fries and broccoli Parmesan. You can even dehydrate fruits and veggies for low-calorie snacking with some air fryer models. Still wonder how good it tastes? Don't knock it 'til you've air fried it!