Dining Outside
April 7, 2021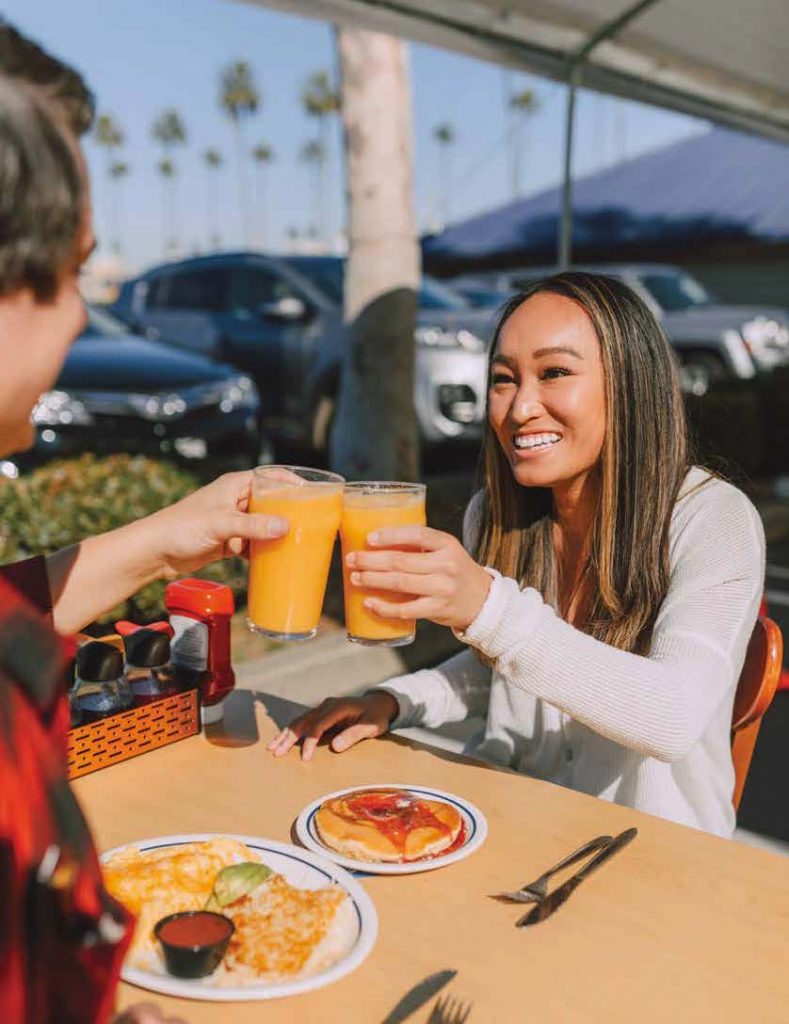 Restaurants continue to do an amazing job to provide an enjoyable dining experience, constantly reinventing themselves to keep up with the pandemic.

Many of us are thrilled with the opportunity to enjoy outdoor dining and wine tasting again–getting us out of our kitchens for a welcomed change. The community seems to be happy to join in supporting our local restaurants also, as the restaurants have seen an increasingly steady flow of patrons once they were allowed to open outside at limited capacity again. The restaurants are following strict safety guidelines to ensure everyone is safe with fewer tables spread further apart, waiters and staff wearing masks, hand sanitizer available in abundance, and other safety measures being introduced as necessary. For more detailed information on restaurant, brewery, and winery protocols, visit publichealth.lacounty.gov/media/Coronavirus/
docs/protocols/reopening_restaurants.pdf.

We are so lucky to live in Southern California so we can comfortably dine al fresco in mild weather. Plus, many places have made dining outdoors a cozy, warm experience. I am impressed by the innovative outdoor décor, including tents, greenhouses, heaters, patio covers, bistro lights, ambience, revised menus, quality food, gracious servers, and appreciative owners and staff. Whether we opt to dine outdoors or place a takeout order, let's continue to do our part to support our favorite local eateries!