Creative Take out
April 9, 2021
Support Our Local Restaurants!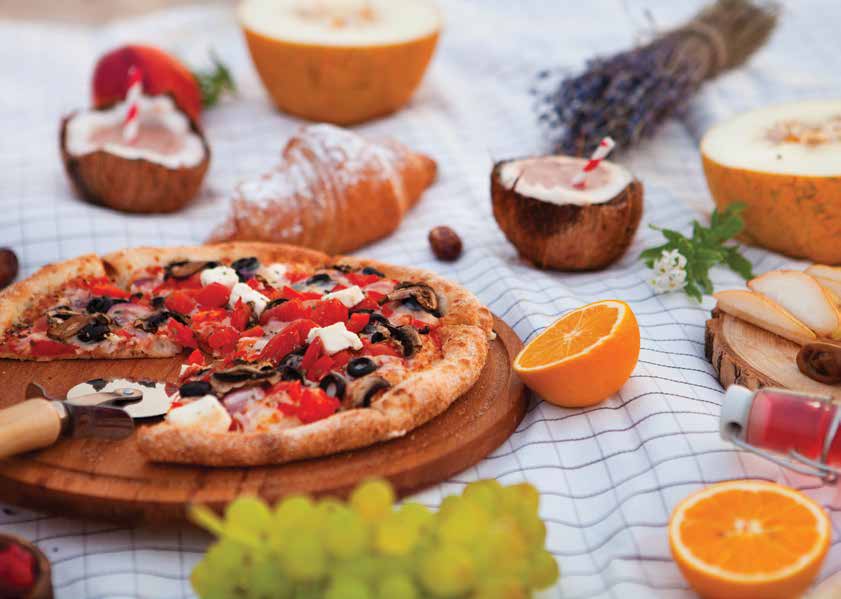 With the boomeranging restrictions on restaurants due to our pandemic, there are always ways to help keep our favorite haunts from closing. One way dedicated diners can continue enjoying mouth-watering delicacies and help local restaurants thrive is through takeout.

Tired of the same old, same old? Get creative. If you can't eat inside and it's chilly outside, perhaps you can order "food to go" and go to another location, besides your own kitchen. Consider packing up a picnic lunch from your local restaurant and heading to a socially distant setting on the beach or in a park or even your own backyard. Be sure to plan ahead and bring glasses, plates, utensils, napkins, and a blanket or chairs.

Too rainy or cold? No problem. Enjoy a boxed lunch while sitting in your car and listening to music with your significant other on a bluff overlooking the sea. As long as there's a designated driver, you can enjoy sipping your favorite Zinfandel or flavorful Pinot Noir while gazing at the sunset.

Take a break from cooking and get your pod out of the house. Pick up some delicious food to enjoy after a hike. With a little creativity and lots of community spirit, we can hopefully keep our restaurants alive, as well as our appetite for variety.