When in Rome…
July 2, 2018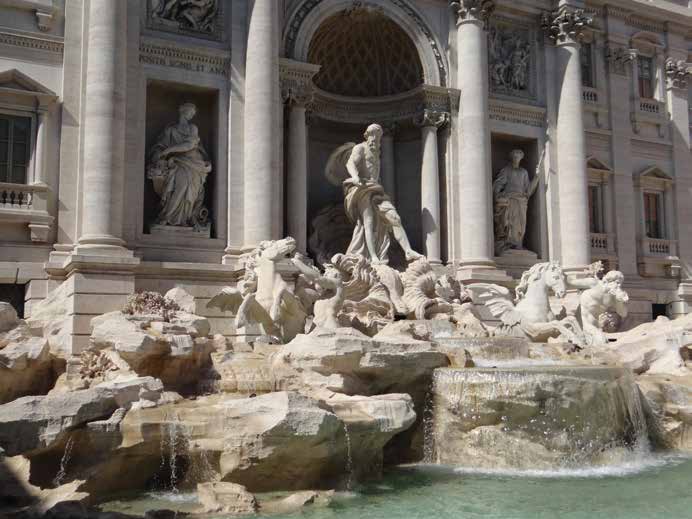 When in Rome, there's enough to explore to keep you busy for years, with decadent pasta an  gelato to indulge in, perfect espressos, places to shop for everything from leather and handicrafts to haute couture, archeological sites, Baroque churches, villas-turned-museums, and enough art to overload your senses.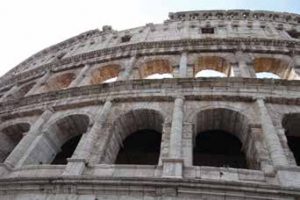 Must-sees for first timers are ancient ruins such as the Forum and the Colosseum, Vatican City, the headquarters of the Roman Catholic Church, St. Peter's Basilica, the Pantheon, and the Catacombs. A great idea is a private tour in the evening of the Vatican museums, which house masterpieces like Michelangelo's Sistine Chapel frescoes. The Ristorante Aroma at the Palazzo Manfredi has the most amazing view overlooking the Colosseum and offers exquisite wines and Italian cuisine. You always want to stop by the Trevi Fountain, which is gorgeous at sunset, and the Spanish Steps, which are right down the street from all the designer shops.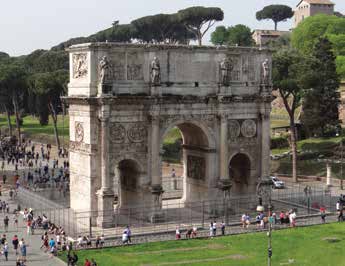 Even if you are not Catholic, you might want to see the Pope. On many Sundays, he gives his Pope's Angelus, or Sunday Address, which gives you the opportunity. He appears at his window overlooking St. Peter's Square at noon, yet you might need binoculars to see him.

For a few new things to do in Rome, we suggest the Palazzo Colonna, one of the oldest and largest private palaces of Rome. The Great Hall is covered on the ceiling and walls with frescos that are breathtaking, and wedged on the steps, you will find a cannon ball which was shot by the French army in 1849.
For a unique site away from the tourists, try the Basilica of Saint Clement. Archaeologically speaking, the structure is a three-tiered complex of buildings: At street level is the church with
a breathtaking byzantine mosaic, and then there are two underground levels, a basilica and an ancient roman house, both discovered and uncovered over time.
The Basilica of St. Paul, outside the walls, is stunning and off the beaten path, which means less crowds. The interior of the Basilica of St. Paul is magnificent, with enormous marble columns and beautiful gold mosaics, and is the resting place of Saint Paul.
To get away from all the cars and scooters, Trastevere is a fun stop, a funky bohemian area with charming cobblestone alleyways and ivy-covered buildings that brings together the century's old feel with innovative trattorias and artesian shops scattered throughout.
A last stop to escape the chaos of Rome is a wine-tasting day trip to the Frascati countryside. Explore the beauty of the surrounding medieval villages with rolling green hills and the vineyards while sipping wine and tasting olive oils.