The Call of the Open Road
February 6, 2022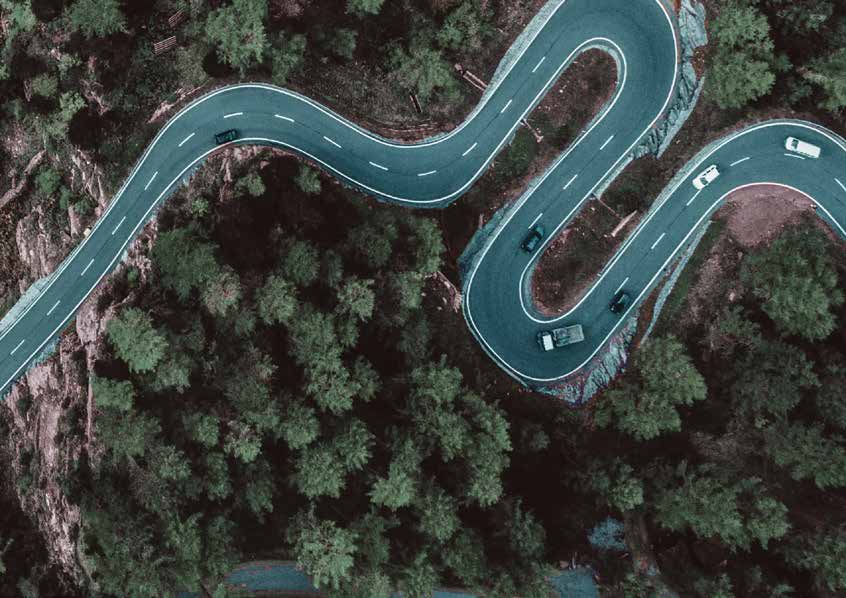 Do you ever feel like simply hitting the road, leaving all your worries in the rearview mirror? It may be time to answer the call of the open road.

There's nothing more freeing than packing a light suitcase, or nothing at all, and heading into the sunset. Cowboys and cowgirls had the right idea. Little has changed, except now our cars have more horsepower. Grab a few good friends, family, or significant other or simply go it alone. It doesn't matter whom you're with or where you're headed; the journey itself is the destination.

Enjoy the soundtrack
Where else can you listen to your favorite tunes for hours on end? Sometimes, silence is better, with nothing but you and the passing scenery. The intimacy of your car may also spark some surprisingly deep conversations, giving you and your companions a chance to get to know each other better.

Prepare to be amazed
The road ahead has long been a metaphor for future hopes and dreams. It also reminds many of us of Sunday drives taken with the family long ago, when every sight and sound felt new. Sometimes, time seems to stand still as we open our hearts and souls to new love or shared laughter and miles with close friends.

Explore
Revisit some of your favorite stretches of highway or choose the road not taken—until now. Either way, a road trip promises to offer a few surprises as you explore sensational vista points and charming towns.

Hitting the road enlivens our spirits as we are hoisted out of our day-to-day surroundings, especially now, when we've been trapped far too long in one place. Simply choose a direction—towards the desert, Central Coast, San Diego, or even Alaska—and go! Wherever we roam, a road trip gets us out of our heads and into a better state of mind. Welcome the surprises. After all, isn't that what life and road trips are for?