Explore Mammoth
December 11, 2021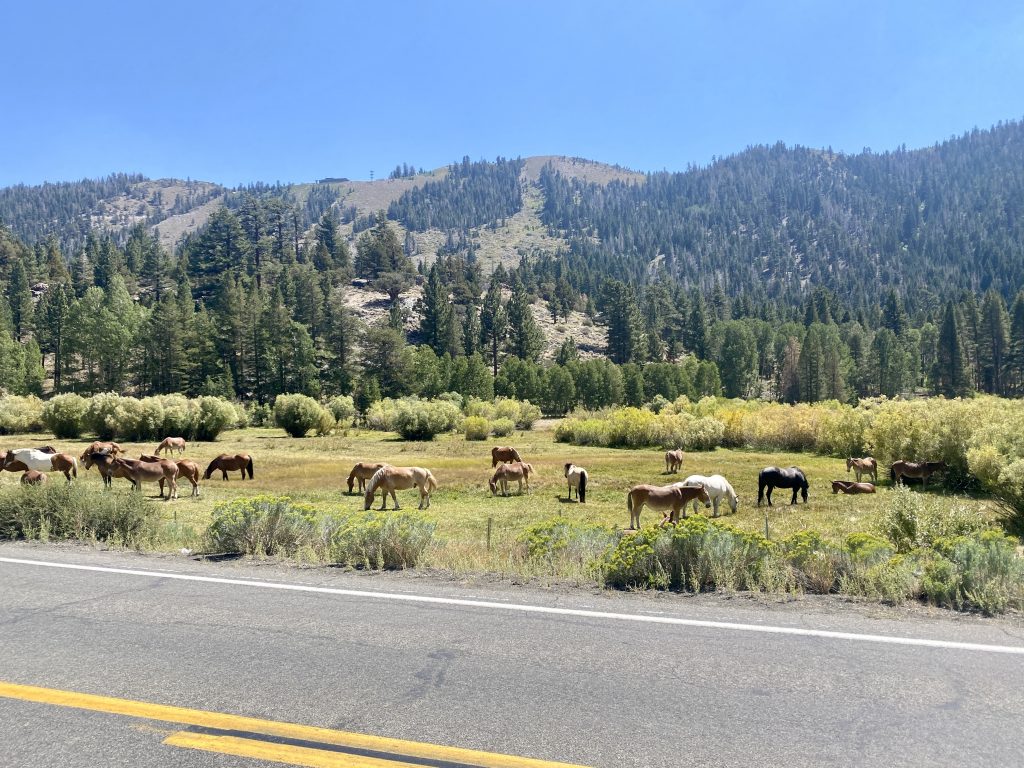 Have you ever wondered what Mammoth is like under all that snow? Although Mammoth Mountain is renowned as a winter wonderland, it's also a perfectly delightful destination during spring, summer, and fall. About a five-hour drive from Calabasas in the Sierra Nevada range off Highway 395, the town of Mammoth Lakes sits 7,900 feet above sea level. There's plenty to do during warmer months—from waterfall hikes and water sports to riding horses, bicycles, and ebikes.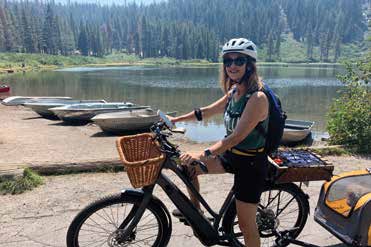 Happy trails to you
Hike to one of five waterfalls, including fan-favorite Rainbow Falls, where lucky visitors may spot a rainbow as the sun illuminates the mist. Drive or bike the scenic loop between lovely June Lake and Mammoth Lake. Or take a magical Panorama Gondola ride to the mountain's peak at 11,053 feet high. Later, reward body and soul with a relaxing massage. Visit mammothtrails.org for detailed trail maps.

Dine and shop 'til you drop
Events in Mammoth include music festivals, marathons, and even a margarita fest. Whet your whistle and enjoy a little retail therapy at the charming Village at Mammoth. And be sure to sample scrumptious homemade goodies at Schat's Bakery on Main Street. Whenever you venture there, you'll find plenty to do amid California's all-weather mountain in the sky.