Celebrating Nashville
August 18, 2022
Athens of the South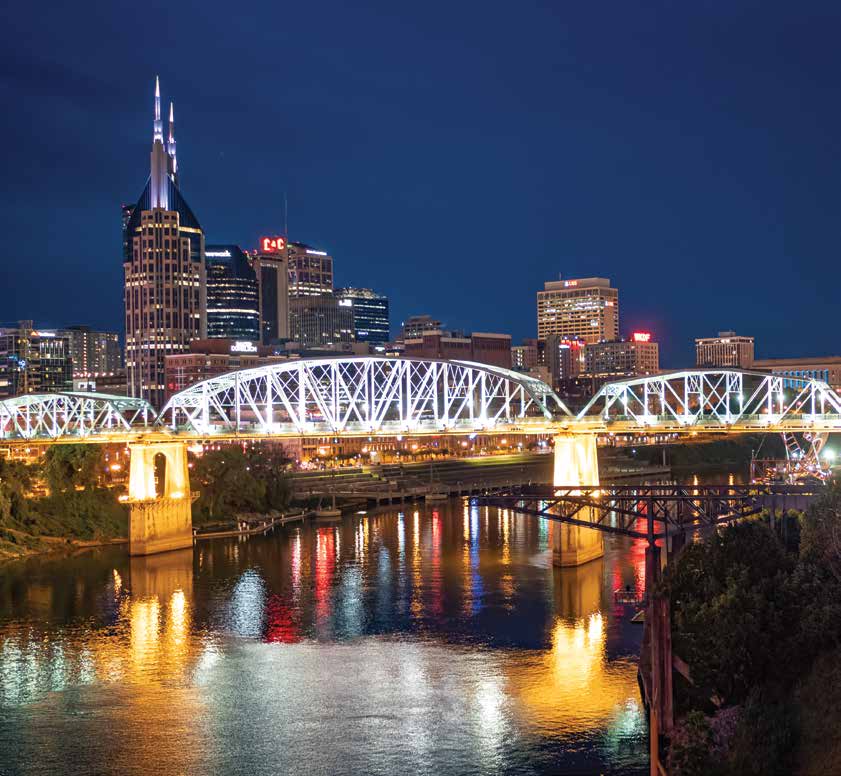 Welcome to Nashville—Tennessee's star-studded capital. Aptly named Music City, creativity flows like whiskey, and most visitors and residents simply go with the flow—starting with downtown Broadway, where the lights shine as brightly as the talent performing in the area's famed honky-tonks.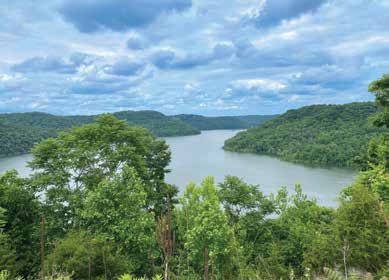 On your visit, be sure to dine and shop till you drop along one of the city's most pedestrian-friendly blocks—fun and funky 12th Avenue South.

Lush green hills and waterfalls beckon beyond the city limits. Bird watch or fish at lovely Burgess Falls or hike one of the four fabulous falls along River Trail/Service Loop Road. If you're up for the challenge, climb Jackson County's charming Cummins Falls. Then, explore the eclectic shops and restaurants—including popular Puckett's—as well as the Victorian architecture in downtown Franklin, listed on the National Registry of Historical Places, just a stone's throw from Nashville.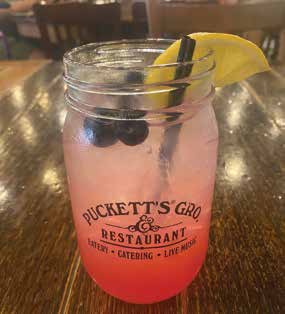 Take a guided tour of Nashville's Grand Ole Opry and stay for a show celebrating country, bluegrass, gospel, or folk. Visit the Johnny Cash Museum and Country Music Hall of Fame and Museum. Relax a while at Riverfront Park along the Cumberland River. Stroll over to the Liberty Common café at 207 First Avenue for some unique Southern cuisine, such as Nashville Hot Chicken or Southern Fried Pickles. And visit Centennial Park's Parthenon Museum, a replica of the original, in this delightful cultural mecca and Athens of the South.