Exploring Banff
September 23, 2022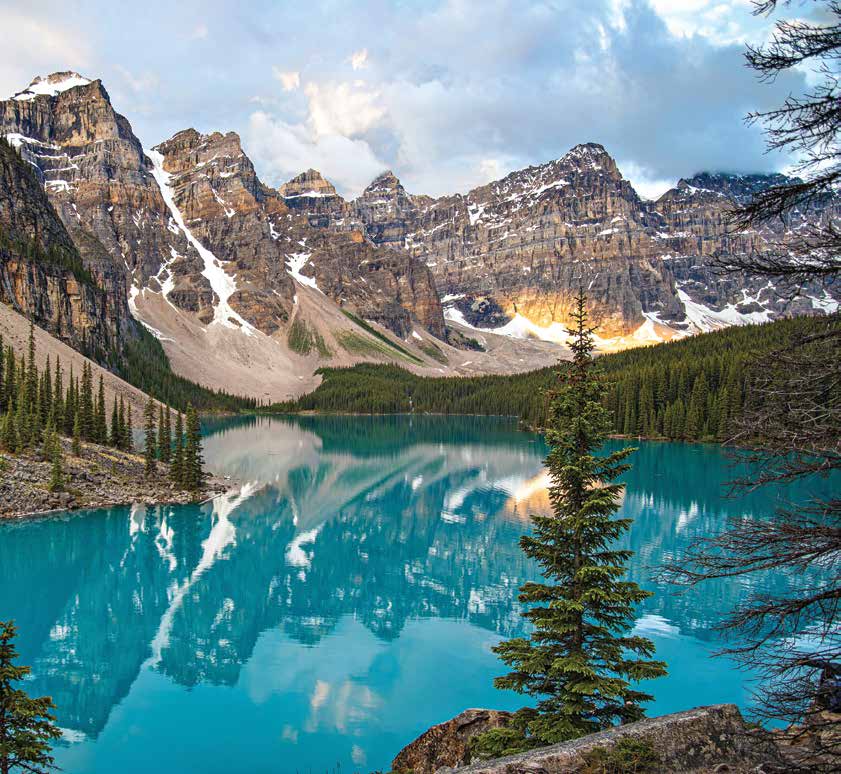 Canada's premier national park, Banff National Park, in Alberta, is truly spectacular. Stay awhile in the charming town of Banff right inside the park. Witness the stunning scenery as you explore Banff Avenue's colorful boutiques and restaurants beneath the shining peaks of Mt. Cascade. No trip to the area would be complete without afternoon tea at the luxurious Fairmont Banff Springs Hotel. Later, treat yourself to a soothing dip at Banff Upper Hot Springs, Canada's highest operating hot springs at an elevation of 5,200 breathtaking feet.

Breathe in the fresh mountain air as you hike around nearby Moraine Lake or Lake Louise or at other remarkable spots within the park. Reserve a Parks Canada shuttle to avoid parking hassles and hike to your heart's content. Watch out for some of the area's wilder locals, such as grizzly bears and elk. Banff is beginning to feel the affects of climate change, from increasing forest fires to ai pollution, which threatens to make those turquoise alpine lakes less vibrant. Fortunately, there's still plenty of majesty in this pristine region to go around.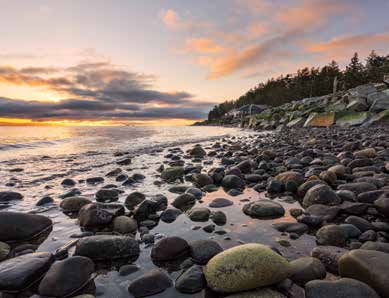 If you're looking to supersize your escape, consider a ride on the majestic rails aboard the Rocky Mountaineer between Vancouver and Banff. Or go rogue and rent an RV. However you choose to experience this remarkable landscape, it's sure to be one of the most memorable adventures of your life.