Sweet Dreams with Bront Mattress
September 17, 2018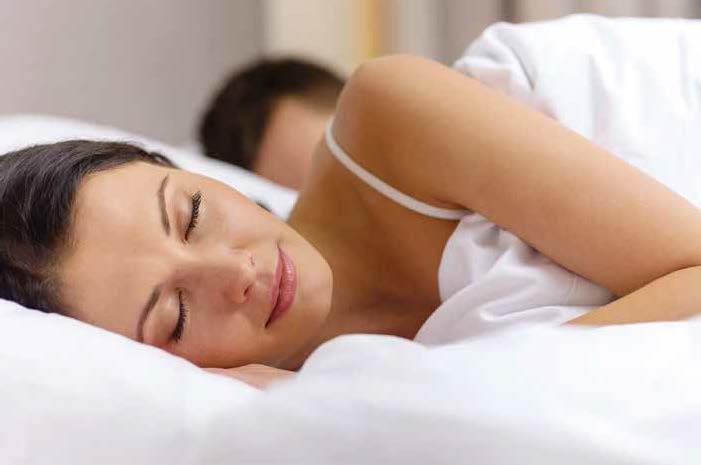 What is new in the mattress industry? Are there any specific new trends with mattresses?
More companies are working to provide cooling technology for many of their beds. This is important especially in this area since the weather routinely gets over 100 degrees. Trends are also leaning towards people purchasing more adjustable beds along with their mattresses, as they learn about the comfort of an adjustable mechanism as well as the health benefits of being able to sleep in anti-snoring and zero-gravity positions.
What mattress styles and options do you offer?
We offer traditional-style mattresses with coils; hybrid mattresses (coils with advanced foams); and foam mattresses. There are several different options for foam mattresses, including memory foam, latex foam, tempur foam, and a combination of these.
How can a client decide which mattress works best for them?
We work with all customers to figure out the type of bed that best fits their bodies and lifestyles while working within their budgets to provide the best option for each customer. It is important to remember that sleeping habits are not only important during the eight hours or so of sleep but also play a huge role in a person's whole day. Customers should remember that when buying a mattress, they aren't only investing in sleep but lifestyle as a whole. Customers can always find a plush or firm mattress in any category but the differences in layers and mattress construction dictate the type of person each mattress is best suited for. To decide which mattress works best, it is important to think about the types of sleep problems the person is experiencing, like whether someone runs hot while sleeping or feels pain after waking up. The materials that go into building a mattress all have their own strengths in regards to sleep problems.
Bront Mattress
22110 Ventura Blvd.
Woodland Hills
818.914.4061
brontmattress.com