Making a Difference: Singer/Songwriter Sophie Rose Serenades the Stars
September 19, 2018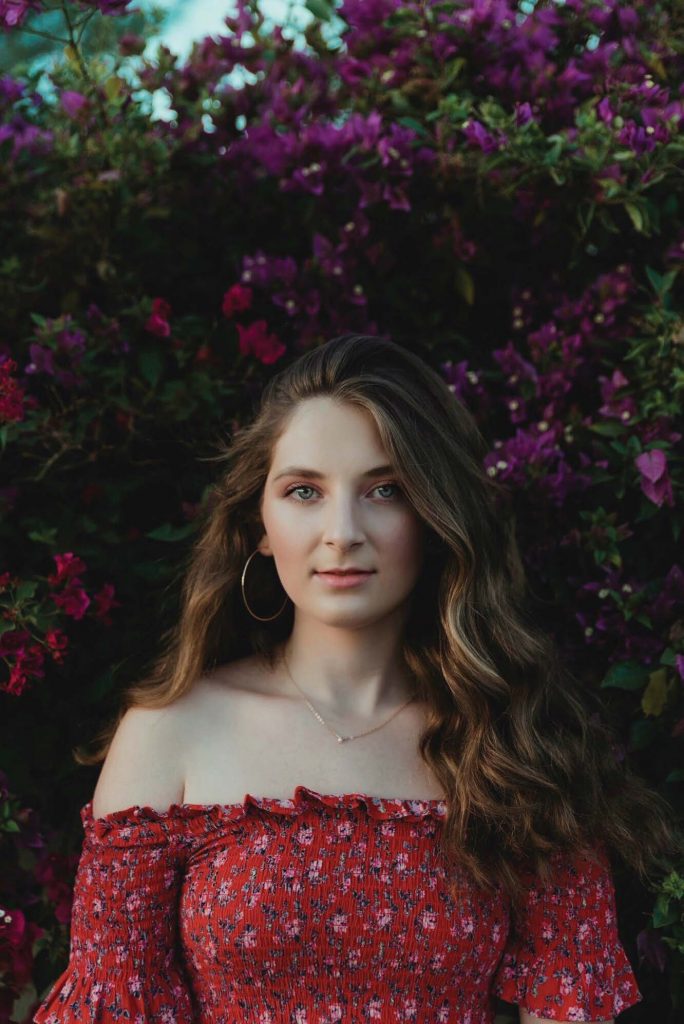 Many of us grew up with stars in our eyes hoping to become a famous singer, actress, or musician. Sophie Rose actually made her musical dreams come true. Since age 9, she has been singing and writing songs. She started performing at community events in Calabasas as a young teen. Sophie attended Round Meadow Elementary in Calabasas until age 10, when she began homeschooling to fully focus on music.
In May 2014, Sophie was signed as the first songwriter to a new publishing joint venture between Grammy-nominated producers and writers Ester Dean and Dr. Luke's Prescription Songs. Sophie's songs, such as "Limitless" with Sam F, "Wavy," "Time Machine," "Run Away," "Pink Lipstick," and others continue to receive millions of streams. This past December, her pop idol, Taylor Swift, even added one of the teen's new singles, "Two Young Lovers," to her favorite playlist on Apple Music, Spotify, and others.
At only 18 years old, Sophie has already written over 500 songs and has had many placements with major artists and in film and television. She also uses her talents to support such charitable causes as ACT Today! Autism Care and Treatment and Girls Rock Santa Barbara and will be headlining both organizations' annual fundraisers this fall.