Pay It Forward Challenge 2020
April 10, 2020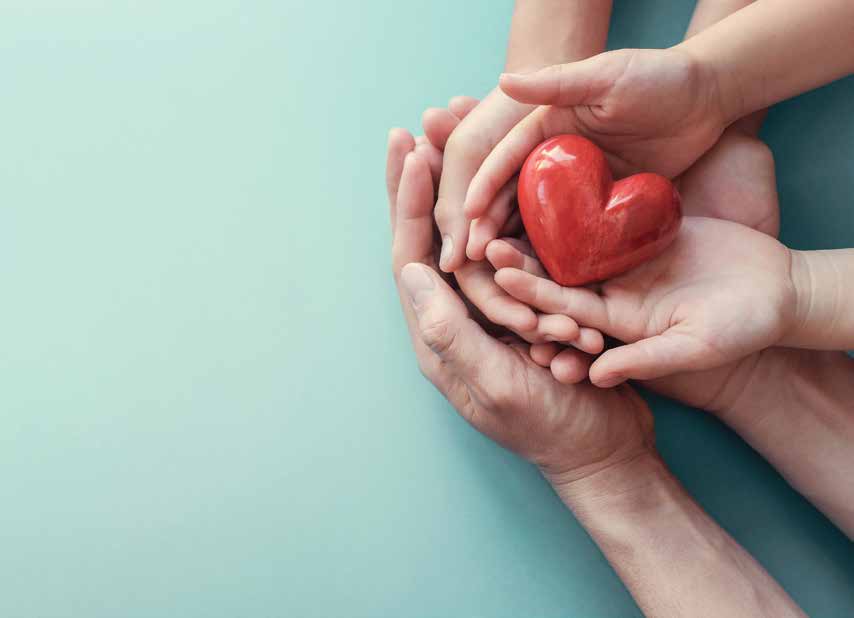 We live in a busy world, and time is flying by us at warp speed. We all live by our phones and devices and communicate through these devices more than picking up the phone to make a call and check on someone like we used to. It's easy to disconnect from face-to-face, old-fashioned contact. We also live in a world that, along with the joy and love, comes sadness and negativity at every turn.

Not long ago, I had a pay-it-forward moment with a stranger. I wanted to buy fresh strawberries off the Oxnard truck and assumed they would take my debit card. Unfortunately, it's a cash or check business. So, I went to the glove box in my car to look for an old checkbook or lost cash. A women overheard my conversation, walked up to me, handed me the cash, and simply said, "Pay it forward." Little did this woman know that I had recently lost my father, and her kindness made me cry as I thanked her and gave her a hug. I explained my story briefly, and she shared with me that she had lost her grandson in the Borderline shooting. So, this woman and I hugged in the parking lot and had a moment together.

It reminded me that life is about human, face-to-face connections and interactions. It's about these little random acts of kindness that can be so meaningful to a total stranger.

Now, there's even a holiday to celebrate being nice. It's on February 18—the National Random Acts of Kindness Day. Yes, we actually have a holiday about paying it forward, and most people don't know about it. Still, we should definitely teach our children to pay it forward and be kind. There are many ways to do so. Bring a friend a basket of cookies or flowers, offer to walk an elderly neighbor's dog, or have children make a chalk masterpiece on the sidewalk to make someone smile.

The true definition of "pay it forward" is to respond to someone's kindness by being kind to someone else. So, I challenge you to pay it forward in 2020 as often as you can or at least once. Karma can be a powerful thing. If you take a photo of your experience, send it in to us at infocalabasasstyle@gmail.com. We support anything that can make the world a better place.