National Dog Day
September 4, 2018
Dogs and humans have been best friends fur-ever, so they definitely deserve a day of recognition and appreciation. We reached out to our readers to collect photos of them with their canines in celebration of National Dog Day. Don't miss out on submitting your photo for next time by joining our mailing list today at calabasasstyle.com/join-our-mailing-list.
1. Dr. Nina Savelle-Rocklin and Zane 2. Drs. Anna and Carlos Guanche, Apollo, and Chumba 3. Jeffrey Capco and Sky Girl, 4. Vanessa Jones and Violet 5. Dr. Josh Lepore and Otis 6. Jacob Adler, Chewie, and Penny 7. Mehdi Ansari and Medy 8. Lisa Edwards and Cooper 9. Debbie Vaccarello, Buddy, and Cooper, 10. Luca and Dante de la Peña and Eiche 11. Alex Chamorro, Elise Kramer Chamorro, and Bodhi 12. Lola James Olmes and Dagger 13. Lane Karsh and Brooklyn 14. Lisa O'Laughlin and Buster 15. Ashley Rosenblum, Penelope, and Tiger 16. Mark Ossola and Max 17. David Lipp and Nola Bear 18. Patte Gilbert and Maggie Mae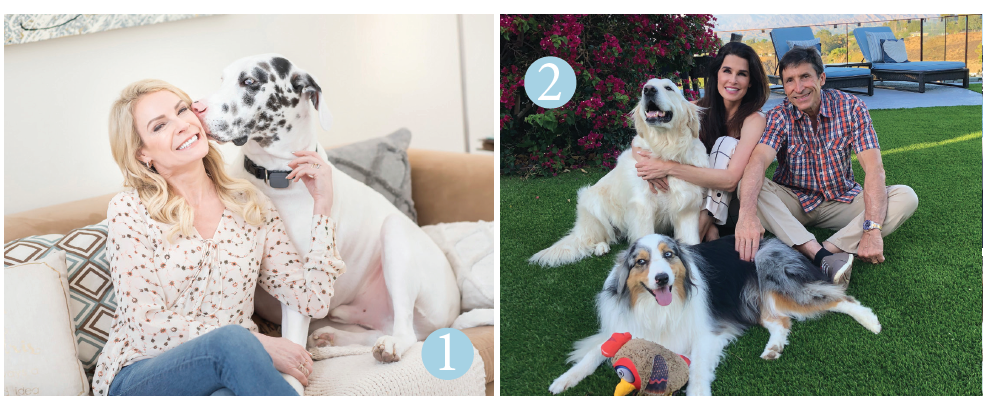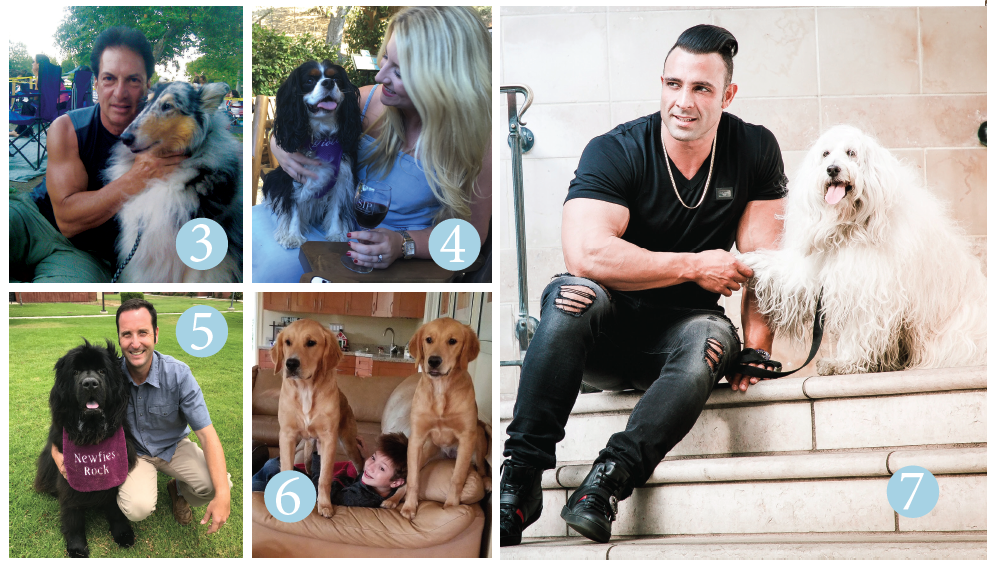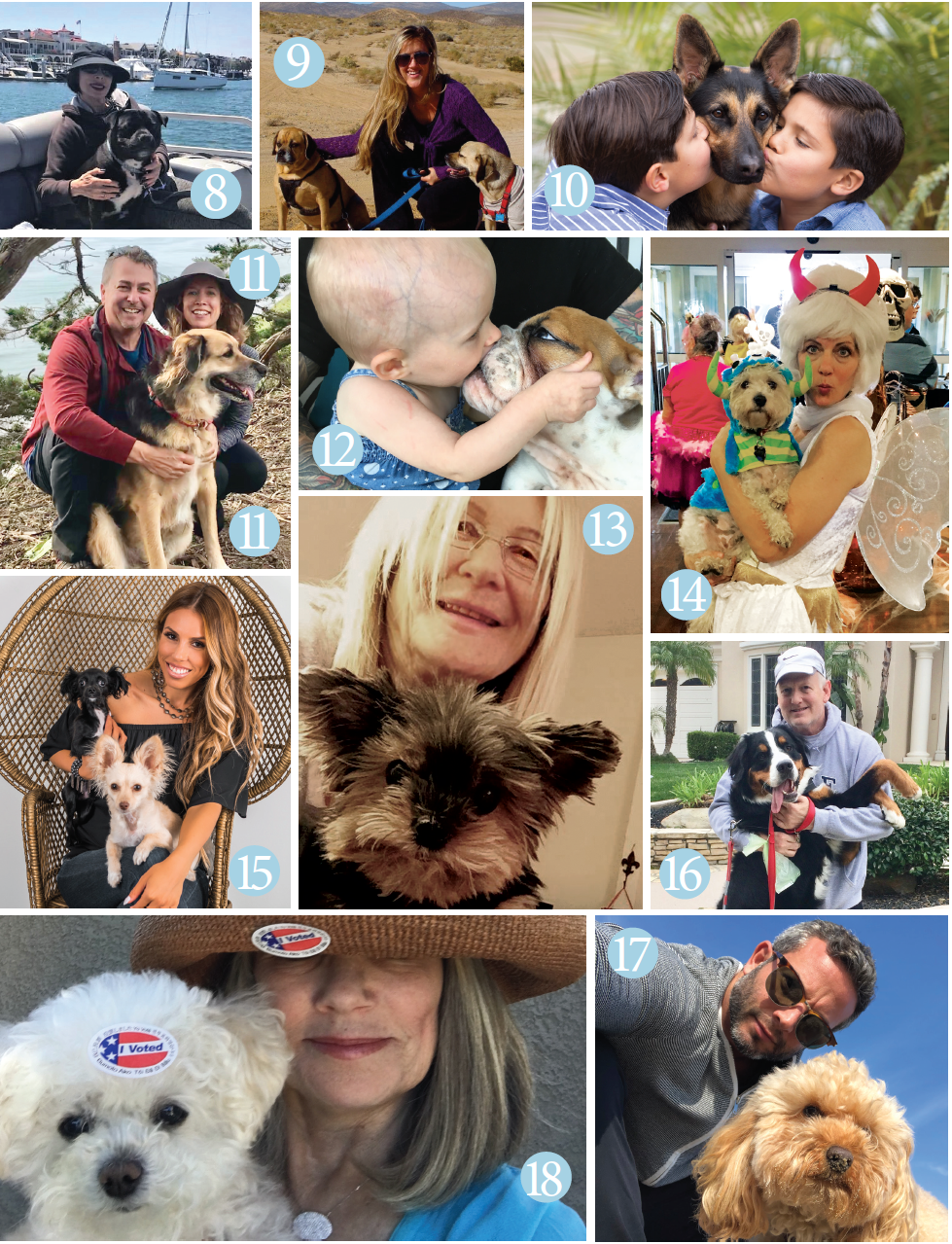 But wait! There's more…
1. Brenda Foltz and Frankie 2. Sheva Linick and Bella 3. Kelsey Nichols and Bella 4. Rosalinda O'Neill and Duchess 5. Dr. John Chaves, Marco, and Polo 6. Mila Radovic and Uba 7. Donna Petracca and Daisy 8. Billy Solano, BIlly Jr., and Chester 9. Doriana Richman and Leone 10. Hanna Watkins, Gracie, and Coco 11. William Lee of the Oakridge Boys, Simone Golden, and Sampson 12. Olivia and Deacon Corbett and Kota 13. Jessica and Scott Mikoli, Lucy, and Hunter 14. Larissa Wohl, Muppet, Maple, and Charlie 15. Anastasia Carter and Champ 16. Daisy Clark and Tucker 17. Rachel Laber and Baxter 18. Madison Lieberman and Benson 19. Bailey Baio and Bugsey Malone.