Bookworm Global
January 14, 2021
Local Students Working to Close the Literacy Gap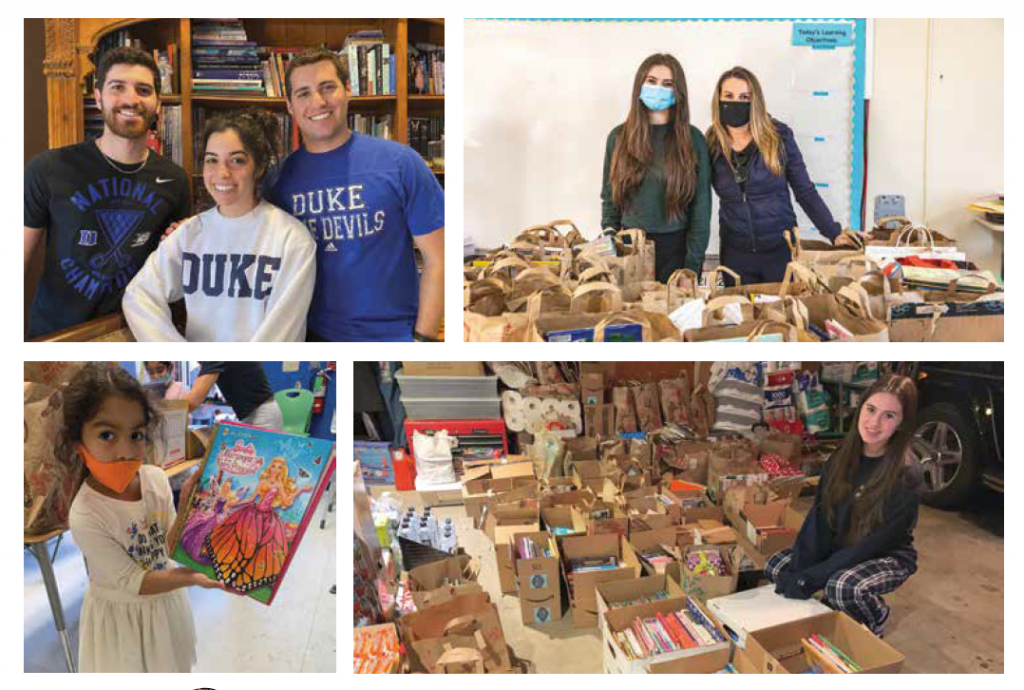 Last year was a challenging year for many people all over the country, especially those in underserved communities. With the pandemic came stay-at-home orders, and with the stay-at-home orders, schools and libraries were forced to close their doors. The effects of these closures left children in low-income neighborhoods at risk for falling further behind as they lost their only access to books and other educational materials. Recognizing the shockingly high homeless and literacy rates in her surrounding community, Alana Weisberg, a high school student at Notre Dame High School, decided to act, founding Bookworm Global to address the immediate need for physical books.

Alana is a voracious reader and lover of books. She is dedicated to promoting literacy and is interested in education equity and education reform. In addition to promoting literacy, she hopes to inspire others to serve their communities. With the help of hundreds of volunteers, she has donated more than 22,000 books to schools and nonprofits across the United States.

Recently, Alana teamed up with the Duke Alumni Association. Adam Gabay, an avid reader and member of the alumni board, is galvanizing alums to join forces with him in finding books for children who may have never owned one. Adam attended Duke University after graduating Calabasas High School. His siblings, fellow Duke alums Josh and Emma, are also helping their brother in his efforts to collect books from friends and neighbors in Calabasas and throughout Southern California.

If you would like to learn more about Alana and Bookworm Global, find out how to donate books, or get involved in the fight for literacy, you can visit their website at bookwormglobal.com.