A Woman's Guide to "Me" Time
April 27, 2018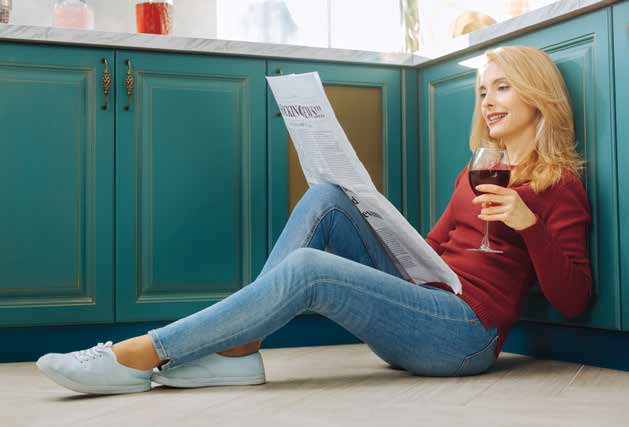 As women today, we've been told we can have it all—careers, families, kids, community involvement, and relationships. But all too often, having it all leaves us with no time or strength left for ourselves.
There's a tremendous amount of stress and pressure put on us as parents, daughters, mothers, wives, and professionals.
All of these roles combined leave many of us not taking adequate care of ourselves, which is what sustains us and gives us the energy to take care of all these other responsibilities that we have.
Whether we have young ones at home or are sleeplessly waiting for our teen to come home, caring for our aging parents, or all of the above, we all need an occasional break for sanity's sake. This means taking time each day to do something for ourselves.
Here are a few things you can do to make yourself a priority and give yourself the Me Time you need and deserve:
• Sit outside in the morning with a cup of coffee and call a friend to talk
• Take a walk with your dog
• Soak in the tub
• Read a book or a magazine
• Sit in a beautiful location and listen to music
• Exercise
• Watch a sunset
• Get a massage, facial, or mani-pedi
• Take a nap
• Relax with a glass of wine