Feel Great About Your Neck: New Device Tightens Skin
July 1, 2018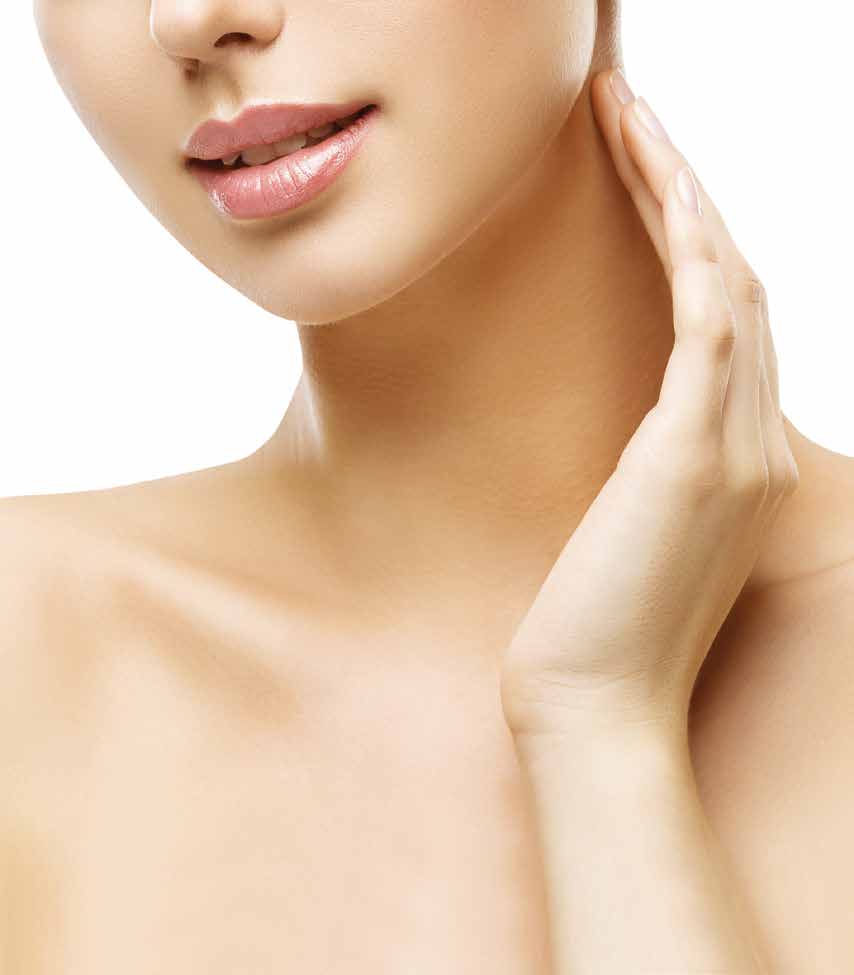 Nora Ephron's bestseller titled "I Feel Bad About My Neck And Other Thoughts On Being A Woman" is a witty look at the tribulations and changes of life. Of course, women don't have a monopoly on changes in the lower face and neck. Everyone at some point notices changes in their jawline and the tone of the skin on their neck. It shows in pictures. It sneaks up with little warning, and all of a sudden, jowls appear. There are many youth-enhancing devices and procedures designed to tighten skin and stave off these changes. I have come across something revolutionary. A newly FDA-approved device that tightens skin with minimal to no downtime and minimal discomfort. To my surprise, it also reduces pigmentation and pore size!
FDA approved in January 2018, this radiofrequency microneedling device will become more widely available in the U.S. soon, if not by the time of this writing. The name of the device in the United States is up for debate, but it has been approved in Korea, United Arab Emirates, and other countries for a number of years. I was fortunate enough to be approached by the inventor to produce before and after photos and therefore have first-hand experience with the device here in the U.S.
The procedure is safe and, as mentioned, has minimal to no downtime. A mild redness, that varies depending on skin type, can be covered with makeup within one hour, if desired. Because of the way energy is delivered, there is less pain than some tightening devices on the market. Collagen, when coagulated, immediately contracts. It shows some firming and improvement, then sends signals to your body that collagen remodeling is necessary. This technology is patented in the U.S. and 70 other countries.
A topical anesthetic applied for 15 to 25minutes prior to the procedure is the only anesthesia recommended. It is possible to do the procedure with no anesthetic, as I have done myself. Pre- and post-procedure skin care recommendations only enhance the results and make them last longer. A single treatment is estimated to last 10 to 12 months, but for increased tightening and longer-lasting effects, a series of three treatments one month apart is ideal.
The device is color-blind: effective and safe for all skin types. It even improves symptoms of rosacea, although individuals with that skin type may experience more redness that lasts 2-3 days after the procedure.
At Bella Skin Institute, settings and protocols for treatment with this device have been developed. Named Bella FX (TM), the treatment protocol includes scalp skin tightening in order to provide a brow lift and temporal lift for more youth-enhancing results. Scalp area treatments do not affect hair growth adversely, and in fact may possibly stimulate hair growth!
The results are remarkable and patients are thrilled! They notice firming of the skin just after treatment in most cases, as well as some redness that lasts one day. Over time their results improve! They have enjoyed a firmer jawline, decreased pore size, decreased telangiectasia (broken blood vessels) and reduced pigmentation. Friends of treated individuals have come into our office to discover more information about this procedure, and have opted to have the treatment done. It's that good. I believe this may be the next big thing in youth enhancement devices.
Arthur C. Clarke was a brilliant futurist known for his three laws. The third stated: "Any sufficiently advanced technology is indistinguishable from magic." Here in this article we find an unlikely connection between Arthur C. Clarke and Nora Ephron, who felt bad about her neck. I think she would have been happy to know that there is something we can do that is simple and effective to improve the appearance of the neck. Here's to something new and effective in the aesthetic arena—cheers!
The statements in this article are for general informational purposes only and do not substitute for individual medical advice.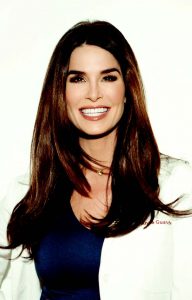 by Anna Guanche of Bella Skin Institute