Calabasas Med Spa
March 9, 2019
Cutting-Edge Treatments in the Heart of Calabasas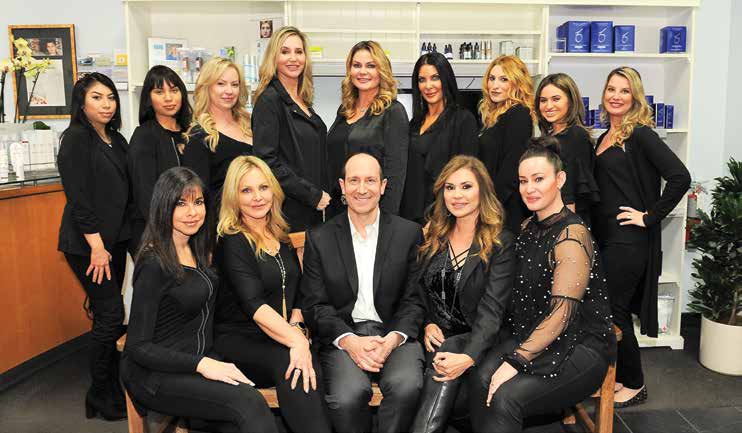 Calabasas Med Spa (CMS) loves to help people look and feel their best, partnering with patients to help them choose the very best nonsurgical rejuvenating treatments. What sets it apart is the expertly trained staff, experience, and wide variety of treatment options.

With over 25 years of combined experience and 100,000 treatments performed, board-certified dermatologist Dr. Lawrence Osman and his team offer a wide variety of cosmetic and skincare treatments, combining state-of-the-art equipment with triedand- true procedures.

Botox and fillers
These top treatments for nonsurgical rejuvenation use minimally invasive injections to reduce lines, brighten eyes, and turn that frown upside down (literally), all with minimal to no recovery. The CMS providers also use them for more than just softening lines. They rebalance facial proportions and contour cheeks and jawlines with natural, harmonious results. It's no wonder that CMS ranks within the Top 1% of Botox providers nationwide.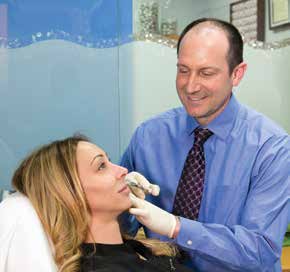 Skin tightening
CMS combats sagging skin and jowls through a variety of treatments, including Radiofrequency Microneedling and Thermage FLX.

Radiofrequency Microneedling (Starlet) heats the collagen layer of the skin using tiny needles, creating a controlled injury that generates new collagen and elastin. This firms skin and treats fine lines, crepiness, and acne scars, leaving skin looking youthful and vibrant.

Thermage FLX is the newest and best in class. It also uses radiofrequency to heat skin and stimulate collagen but without breaking the skin's surface and with no recovery time.

CoolSculpting body contouring
Getting the body you want is as simple as chilling out while CoolSculpting chills your fat, causing fat cells to die while other cells are unaffected so you can target unwanted fat or stubborn bulges. Calabasas Med Spa is a CoolSculpting Certified Practice.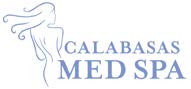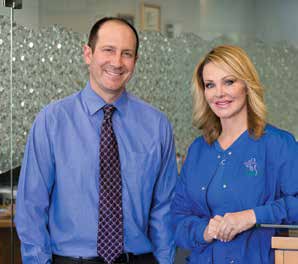 Calabasas Med Spa
Lawrence Osman, MD
Board Certified Dermatologist
Launa Stone, RN
23659 Calabasas Rd.
Calabasas
818.225.0122
calabasasmedspa.com