Calabasas Med Spa: Provides Cool, Cutting-Edge Treatments in Calabasas
July 3, 2017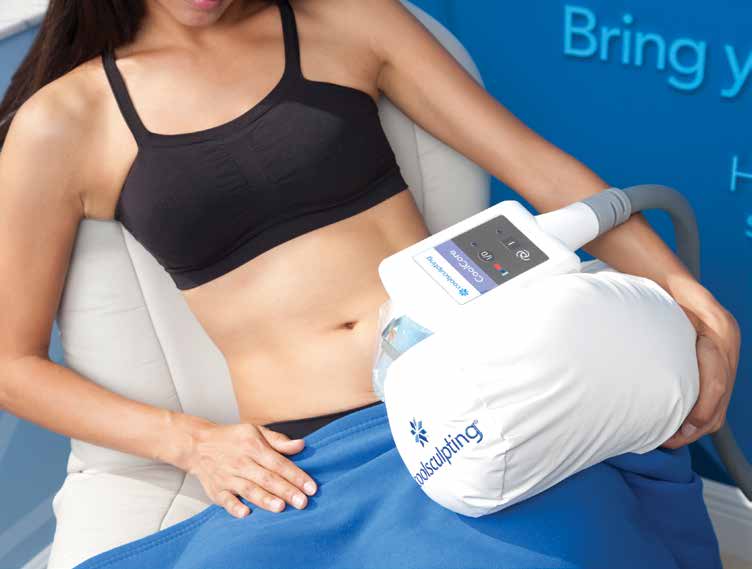 Owner and medical director of Calabasas Med Spa in Calabasas, Dr. Lawrence Osman, MD, a board-certified dermatologist, brings more than 15 years of experience to his VIP Med Spa Retreat. Along with Launa Stone, RN, and their expert staff, Calabasas Med Spa offers a full spectrum of dermatological, cosmetic, and skincare services and treatments, from injectables and lasers to acne treatments and skin-cancer exams.
One of the center's most popular procedures is CoolSculpting. Developed by scientists at Harvard, CoolSculpting reshapes your body by freezing fat cells beneath the skin without surgery. This FDA-cleared beauty treatment ensures that only fat cells are frozen while other skin cells remain healthy. There are no lasers, injections, or painful incisions. It works within a few short months as your body sheds fat and reveals a leaner, more-sculpted physique.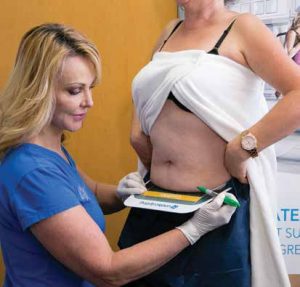 CoolSculpting takes only about 30 minutes per cycle, so it's easy to fit in a quick session during your lunch break or in between errands. Most people can go right on with their day following treatment. During the session, you mostly feel cold and pressure around the targeted area. You'll see partial results in about three weeks, with full, permanent fat loss in about two months. You can choose to do more sessions as needed to such areas as your abdomen, thighs, and love handles, and even those banana rolls (under buttocks area) and back fat. Patients can expect about a 20% to 25% fat reduction in the treated area after only one treatment.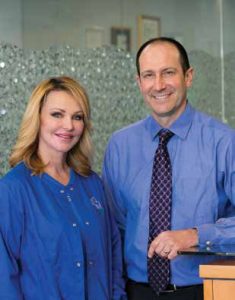 Dr. Osman earned his medical degree from the University of Southern California – Keck School of Medicine in Los Angeles and completed his dermatology training in 2002. In addition to providing comprehensive dermatology services, Dr. Osman has special training in minimally invasive facial rejuvenation techniques and liposuction under local anesthesia. Avoiding general anesthesia eliminates a major risk associated with liposuction without compromising results. In recognition of his commitment to continuing education and patient care, Dr. Osman has received both the Physicians Recognition Award and Patients' Choice Award five years in a row.
"Each individual is unique so we make sure to recommend the unique services and treatments best for that per-son," explains one of the professionals on the Med Spa team, which includes many of the best doctors, physician assistants, nurses, and aestheticians in the business. The spa has a high safety rating and is a proud Black Diamond Provider of Botox, which places the practice in the top 1% of Botox cosmetic injectors in the entire United States. It is also a recognized CoolSculpting-certified practice.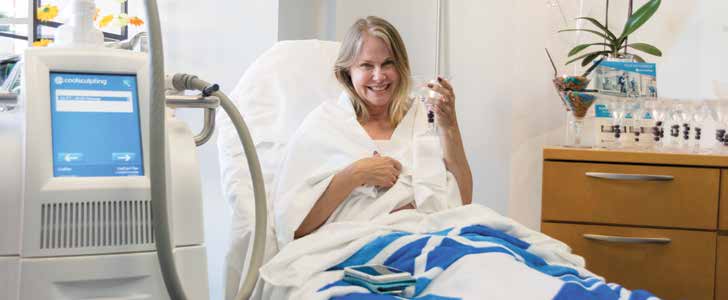 Calabasas Med Spa
23659 Calabasas Rd.
Calabasas
818.225.0122
calabasasmedspa.com
By Lori Berezin
Photography by Marvin Steindler and Melissa Westervelt