Natural Beauty Remedies
July 3, 2017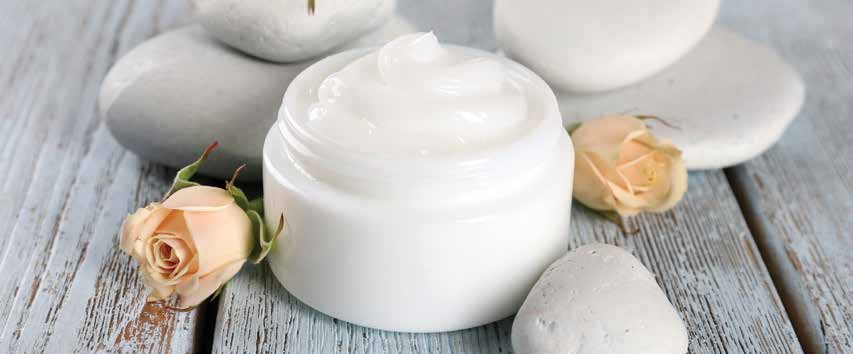 1. SILKY SMOOTH
Brew a strong cup of green tea with 1 tea bag and let it cool. Combine 1 cup coconut oil, 1/2 cup sugar, and 1/4 teaspoon matcha powder and mix well then add in 1/8 cup of cooled green and mix again. Use in shower as an exfoliant for silky-smooth legs.
---
2. COFFEE ME, PLEASE!
Eliminate puffy eyes and dark circles with that morning cup of Joe! Mix one egg white and two teaspoons of coffee grounds until frothy. Apply the mask around and under the eyes, but avoid eyelids. Let it dry for 10 minutes and gently wipe away with a clean wet towel.
---
3. SHINY STRANDS
To brighten your hair and get that glowing shine, take two tea bags (chamomile for blondes, rooibos for redheads, or black tea for brunettes), and two cups of water. Steep the tea bags in boiling water for 10 minutes, let cool, and pour over hair and rub it in. Let it sit for 10 minutes, rinse, and condition after.
---
4. FREE OF FRIZZ
Frizzy hair? Don't fret! Mash one banana and half an avocado together and comb through dry hair. Cover hair in a plastic cap and leave mask on for 10 minutes. Rinse clean with cool water to take control of that frizz and nourish your dry strands.
---
5. SUN SAVED
Fend off fine lines and wrinkles caused by the sun with this antioxidant-rich mask. Mash 10 blueberries and mix with one tablespoon of plain yogurt. Spread all of your face and remove after 15 minutes. Repair and moisturize skin and exfoliate UV-damaged skin.
---
6. PLUMP IT UP
There are plenty of ways to obtain the perfect pout, but one of the quickest is to add just a drop of peppermint oil to your lipgloss. Naturally give your lips a luscious and tasty boost.
Warning: It may tingle!
---
7. NO PORE-BLEM
To tighten up your pores for that smooth flawless looking skin, cucumber is your friend. Mix it with apple cider vinegar, lemon drops, or honey to immediately tighten those open pores.
---
8. MAKE IT LAST
Each perfume is different and doesn't always last as long as we would hope. To make your perfume scent last longer and get your money's worth, rub Vaseline onto your pulse points before spraying your perfume. The scent clings to the Vaseline and helps you smell good all day!