The Porsche Taycan
June 12, 2021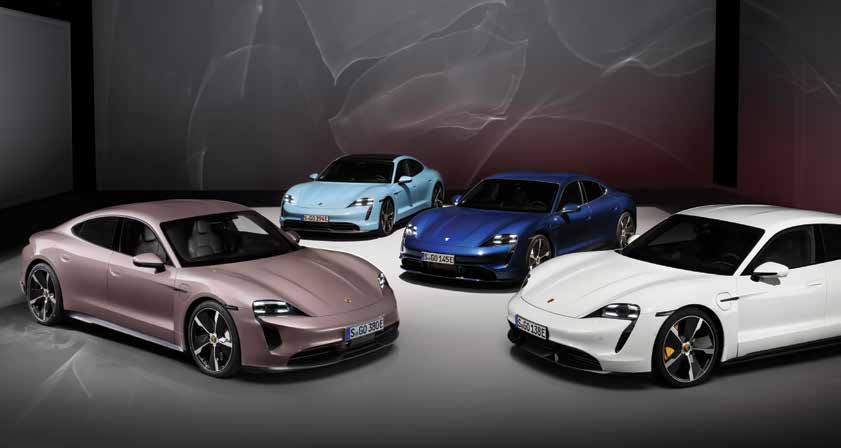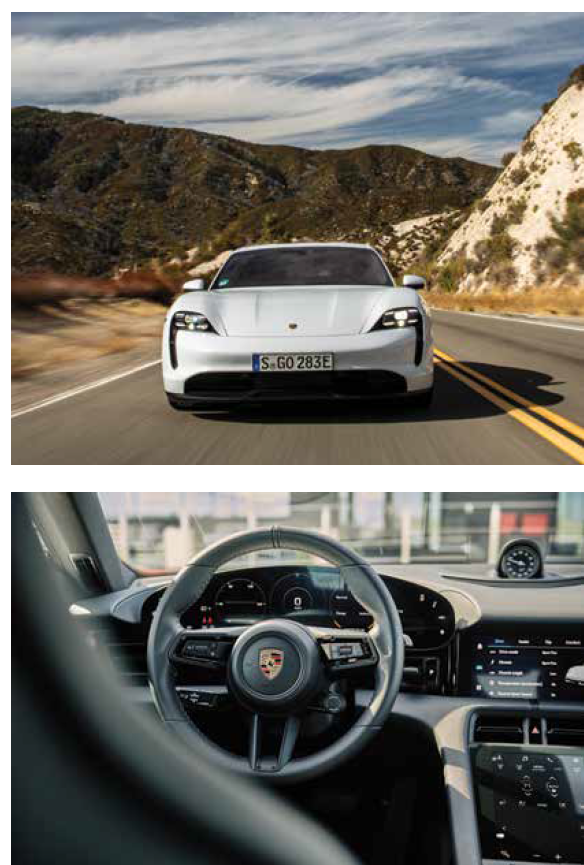 Yes, Tesla is cool, but then, there is the Porsche Taycan. Porsche is truly a strong brand, a powerhouse if you will, and when Porsche decides to do something, they really do it and do it well.

I can tell you that I am more of a gasoline guy than I am an electric car guy. There is no denying that electric is the future and the performance is off the charts, but it is just a little soulless, no screaming motor or the smell of race gas…but then, I drove the Porsche Taycan 4S and— it pains me to say it—but it is utterly incredible. Incredible in every way. Top to bottom, inside and out, Porsche absolutely nailed it.

Putting three hundred miles or so on the new Taycan, I can tell you that with every mile, I loved it more—the fit and finish and quality that Porsche is known for, the earth-shattering performance, particularly of the Taycan Turbo S. Tesla is going to see a lot of migration to Porsche, and all the other manufacturers had better look out. The bar has been set.

Performance is staggering. The models range from 522HP up to 750HP if you purchase the Turbo S. The Turbo S hits zero to sixty in 2.4 seconds and handles as good as it looks. Everything that Porsche is known for is embodied in the Taycan, and it is truly a remarkable luxury sports car in every way. It is a winner.

Thank you to Keith Goldberg and Rusnak/Westlake Porsche for the Taycan experience. For more info: Porsche.com.