The McLaren Elva
July 14, 2021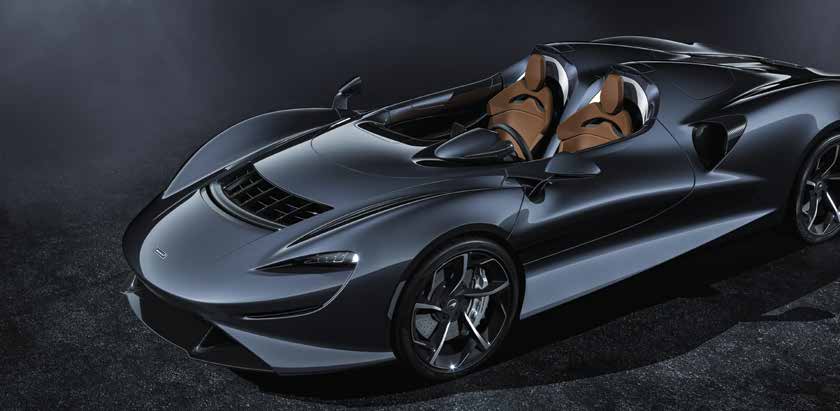 A car with no roof, windscreen, and windows and a price tag of over $1.7 million dollars–it just makes sense, right?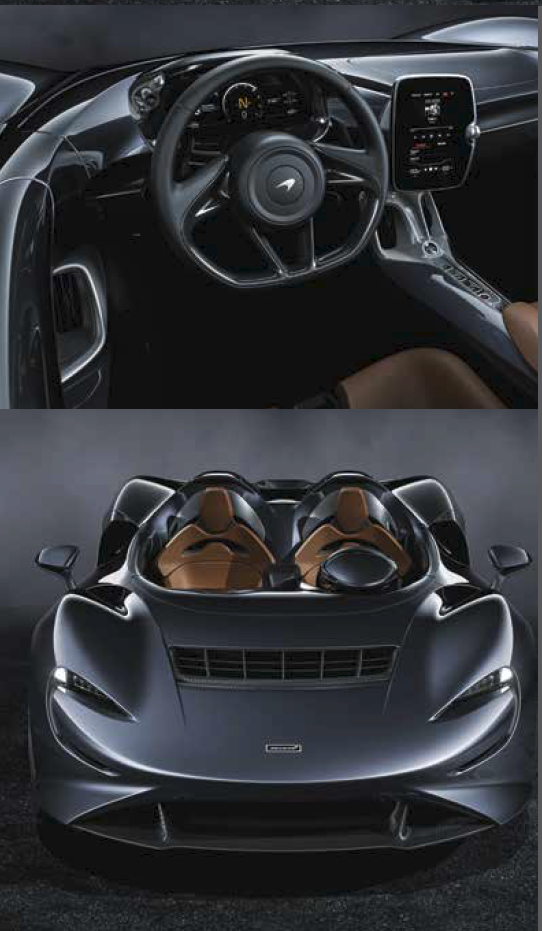 The McLaren Elva is one of the latest and rarest offerings from McLaren. With only 249 global examples to be produced and what will be a multi-million-dollar price tag all in, one has to understand that you can so you do and that if you have to ask… well, one may ask what the Elva is about…

"The McLaren Elva is a true Ultimate roadster; it exists purely for the pleasure of driving, to deliver an enthralling and immersive experience born from the ultimate connection between the car, the driver, and the elements. The lightest road car we've ever built at McLaren Automotive, the Elva is incredibly agile and ferociously fast, its 804bhp twin-turbocharged V8 engine providing breathtaking performance that heightens every sense."
— Andy Palmer, Vehicle Line Director
Ultimate Series, McLaren Automotive

It is safe to say that McLaren built this car simply because they could. Does it make sense? Sure, it does. If you are one of the lucky 249 owners of this ultra-hypercar, you have a true masterpiece that will appreciate faster than most other investments. If you own one, you are truly in a rarefied category. The Elva is a study of form and function, technology and art. The elements and emotions wrapped up into a McLaren are a vision that only a few will ever appreciate. Some people hang their art on the wall, others drive theirs. Most of us will never see this car in person. On the road, it is already a legend. If you happen to pick one up, give me a call. I would love to see it in person. Well done, McLaren. For more information, visit mclaren.com.