The Porsche 718 Cayman GT4 RS
March 19, 2022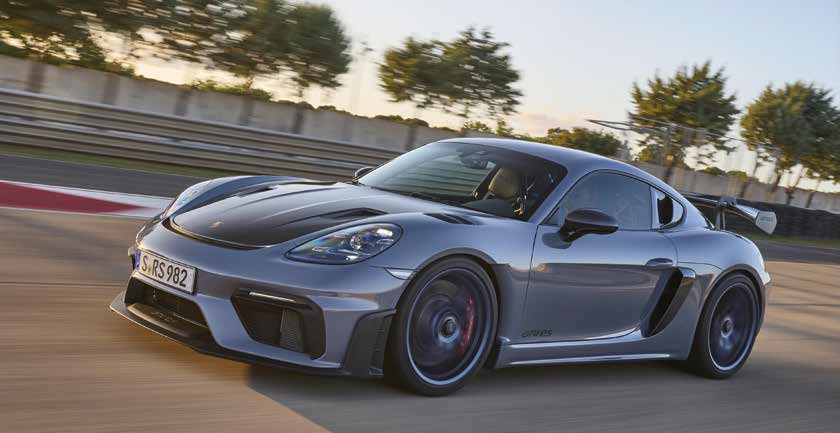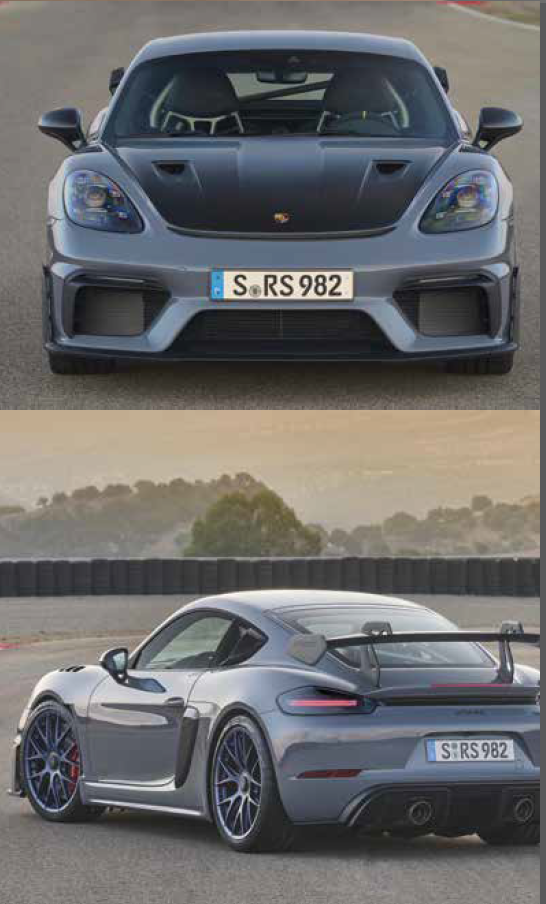 If you are a car enthusiast, you've heard all the buzz about the Porsche 718 Cayman GT4 RS. Every Porsche lover wants one, every collector wants one, and just about everybody else…wants one. If you are one of the lucky few able to get your hands on it, you are going to pay a hefty premium, have something that everybody wants, and own an instant classic.

What makes the 718 Cayman GT4 RS so special? The writing is on the wall about electric cars, and the goal for the car was "to party with this car, celebrate this engine, horsepower, RPMs before some distant day where it goes electric," says Andreas Preuninger, head of Porsche GT Cars. What does that mean exactly? Porsche decided to throw everything it could to model the GT4 after its big brother and Porsche flagship, the GT3. With the same motor as the GT3, the GT4 makes just nine horsepower less, producing 493 hp and 331 lb-ft. All Porsche RS cars are fitted with a seven-speed PDK dual-clutch and the GT4 continues the tradition. As the RS models are "track cars," it is the ultimate in shifting gears, fast and precise.

The GT4 is track prepped. The aero updates produce about 25% more downforce compared to the Cayman GT4. More suspension adjustments are offered to provide the ultimate in track tuning. With stiffer springs, new faster-reacting Bilstein's, wider tires in the front, you will go as fast as your talent allows you.

There is so much more to the 718 GT4 RS that there is simply not enough room on this page. In any event, if you can get one, do it. Even if you don't drive it, it may be a better investment than…For more information: Porsche.com.