Cars and Coffee With TMPCC
July 20, 2022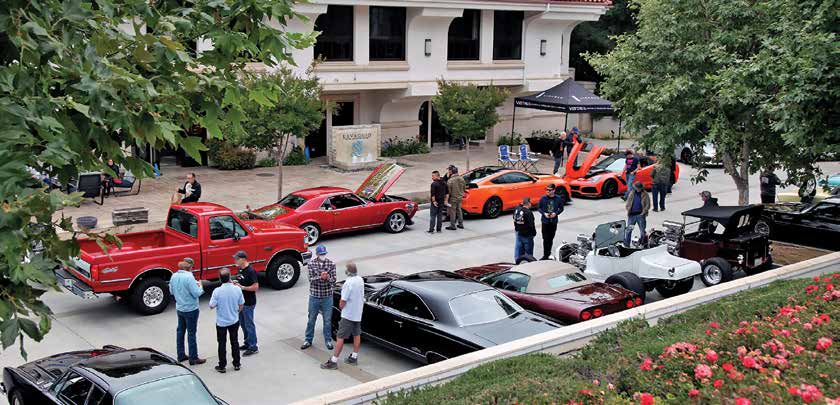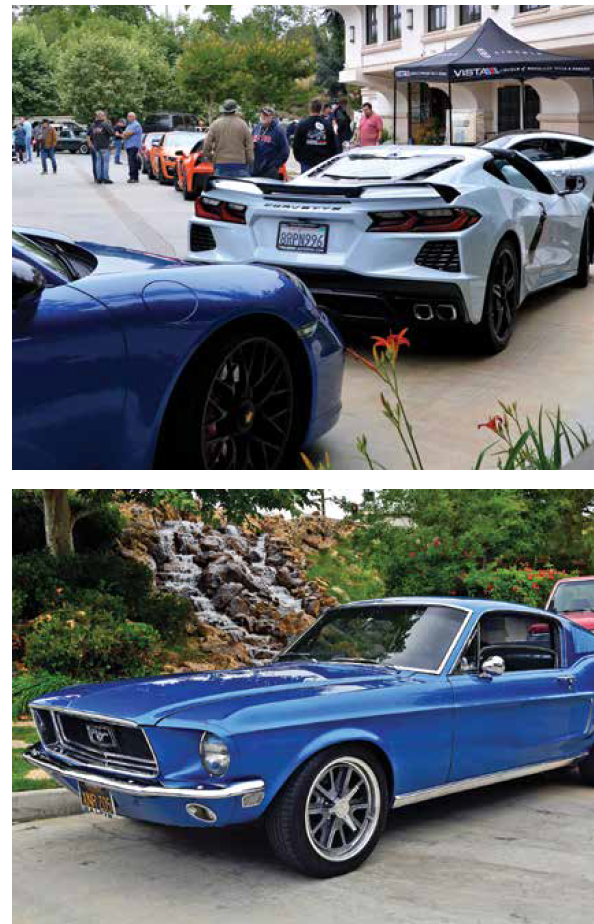 The Television Motion Picture Car Club (TMPCC) was honored to be the first organization to host a private "Cars and Coffee" event at Lavaggio, "The Art of Auto Detailing," in Agoura Hills, kicking off the summer season. Cars and Coffee is a term that the car community uses to denote a casual gathering for car aficionados to share their cool cars and chat over a cup of coffee. This event held at Lavaggio in Agoura Hills was sponsored by Tony Fiori and his team at Vista Ford Lincoln of Oxnard.

The magic of the event was not only the amazing cars but, of course, the club members who attended from all over Southern California. On display were some truly incredible cars and trucks from the 60s and 70s, classic hot rods, and European exotic cars, as well as modern muscle cars. Club members enjoyed fresh coffee, bagels, and donuts as they enjoyed each other's cars and camaraderie. It was a long-overdue event and was truly a wonderful time for everyone in attendance.

One of the favorite cars on display is owned by Doug Yick. His classic 1968 Mustang Fastback was purchased by his parents and has been in the family ever since. Going under a complete restoration, updating the wheels, and repainting it to the factory color, Acapulco blue, this four-speed Mustang was a huge hit and truly a timeless example of a classic muscle car.

The Television Motion Picture Car Club is the world's only entertainment-industry car club for those who work in, have worked in, or are affiliated with the television, motion picture, music, radio, sports, and motorsports industries. To learn more or if you are interested in joining, visit their website at TMPCC.org.