The McLaren Senna
January 19, 2022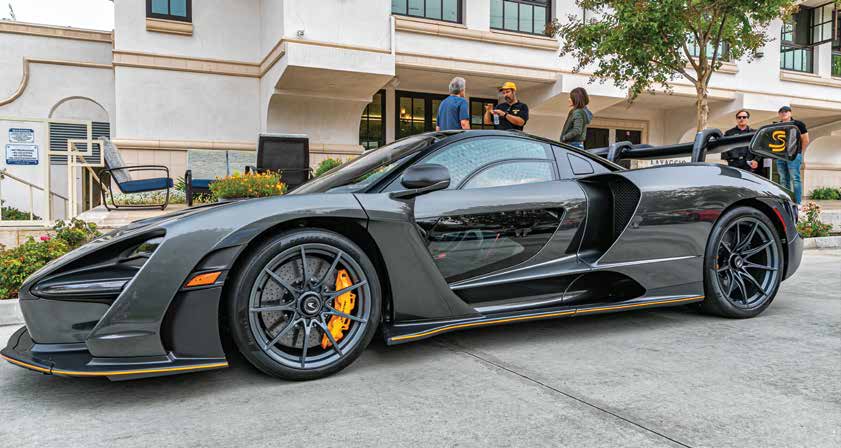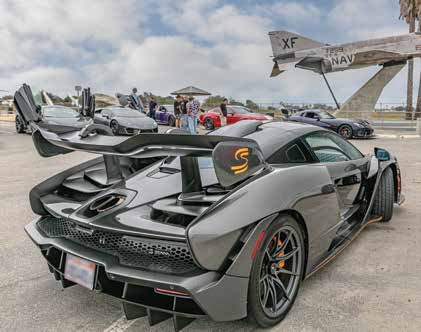 The McLaren Senna. Breathtaking. Awe inspiring. Absolutely incredible. If you appreciate any aspect of engineering or sports cars, the McLaren Senna checks every box of "wow factor." You can't help but look at it and know that dreams do come true and there are people out there pushing really hard to achieve exceptionalism. McLaren's offering is a tremendous example of achievement.

The Senna, which was named after the famed and legendary Brazilian Formula 1 driver Ayrton Senna, is truly a race car that can be driven on the street. It would be more at home on the race track, but, why wouldn't you drive a Hypercar everywhere you could? The Senna was offered at about a million bucks, but to get one…well, there is always demand for adjustments. And, due to the low production numbers, it is an instant collectible that will only increase in value, probably better than most stocks. The Senna is powered by a twinturbocharged 4.0-liter V-8 that generates 789 horsepower and 590 lb-ft of torque. With a zero to 60 time in the two second range and a top speed of 208 miles per hour, there is not much that can keep up with the Senna in a straight line or on a road course. And, if you are picking up a few groceries, they will look great on your passenger seat.

The Senna is a work of art that is one of the most capable cars ever produced. You cannot help but stare at it. As you walk around the car, it draws you in with its awe-inspiring design. I have been around a lot of cars in my life, and it is safe to say that seeing a Senna in person is the only way to truly appreciate the accomplishment McLaren made.